become a M-TEC International system partner
The partner offer for innovative energy management and heat pump systems.
Benefit from the uniqueness of our products and shape a successful and clean energy future together with us.  For more than 4 decades we have been developing and producing heat pumps, energy management solutions, and services for partners and their end customers throughout Europe. As a partner to installation companies, electrical installers, architects and building planners, we offer the highest quality and reliability in all of our products and services.
The ongoing further development of M-TEC International ensures you and your customers sustainable and cost-efficient production and use of energy for heating, cooling, electricity and e-mobility.
Dr. Hannes F. Jakob, MBA
M-TEC International GmbH & Co KG
Tel. +43 664 / 4000 409
h.jakob@mtec-systems.com
M-TEC: Your system for the individual energy transition
Solutions for the management of production, storage and consumption, as well as for all types of energy, whether electricity, heat or mobility. Preconfigured and coordinated components combined with comprehensive service for professionals. We offer know-how for a successful future of your company. The following properties are required for a system partner in the M-TEC family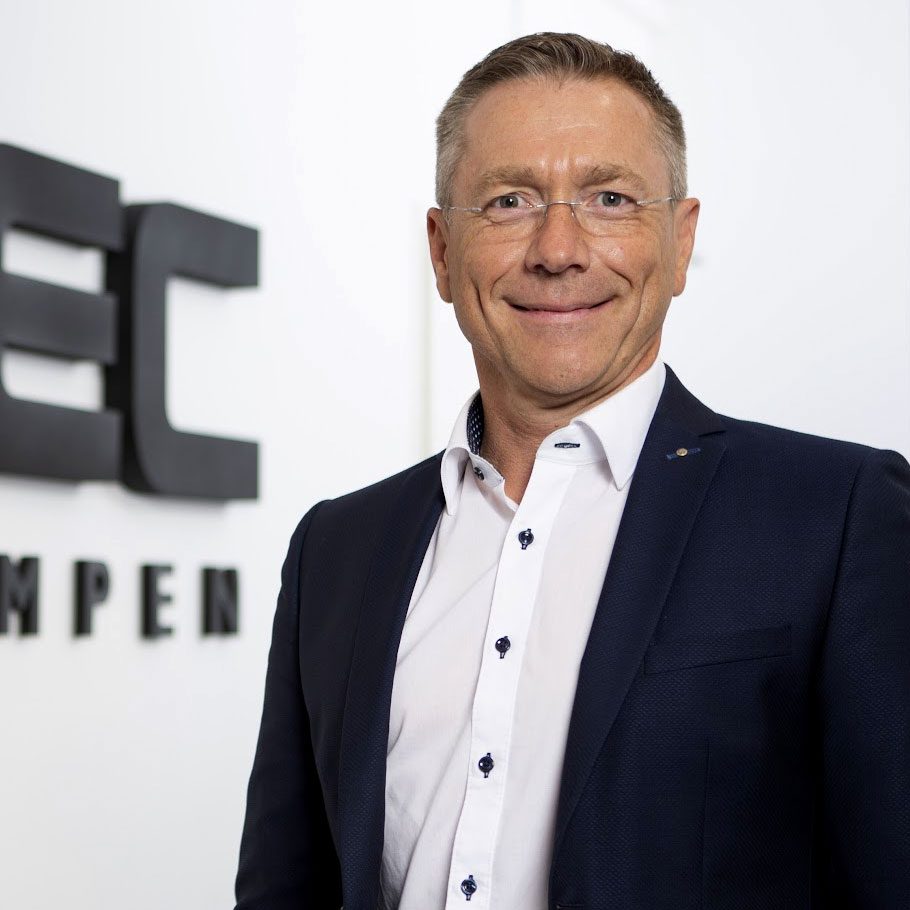 Executive partner
M-TEC International GmbH & Co KG
+43 664 4000 409
h.jakob@mtec-systems.com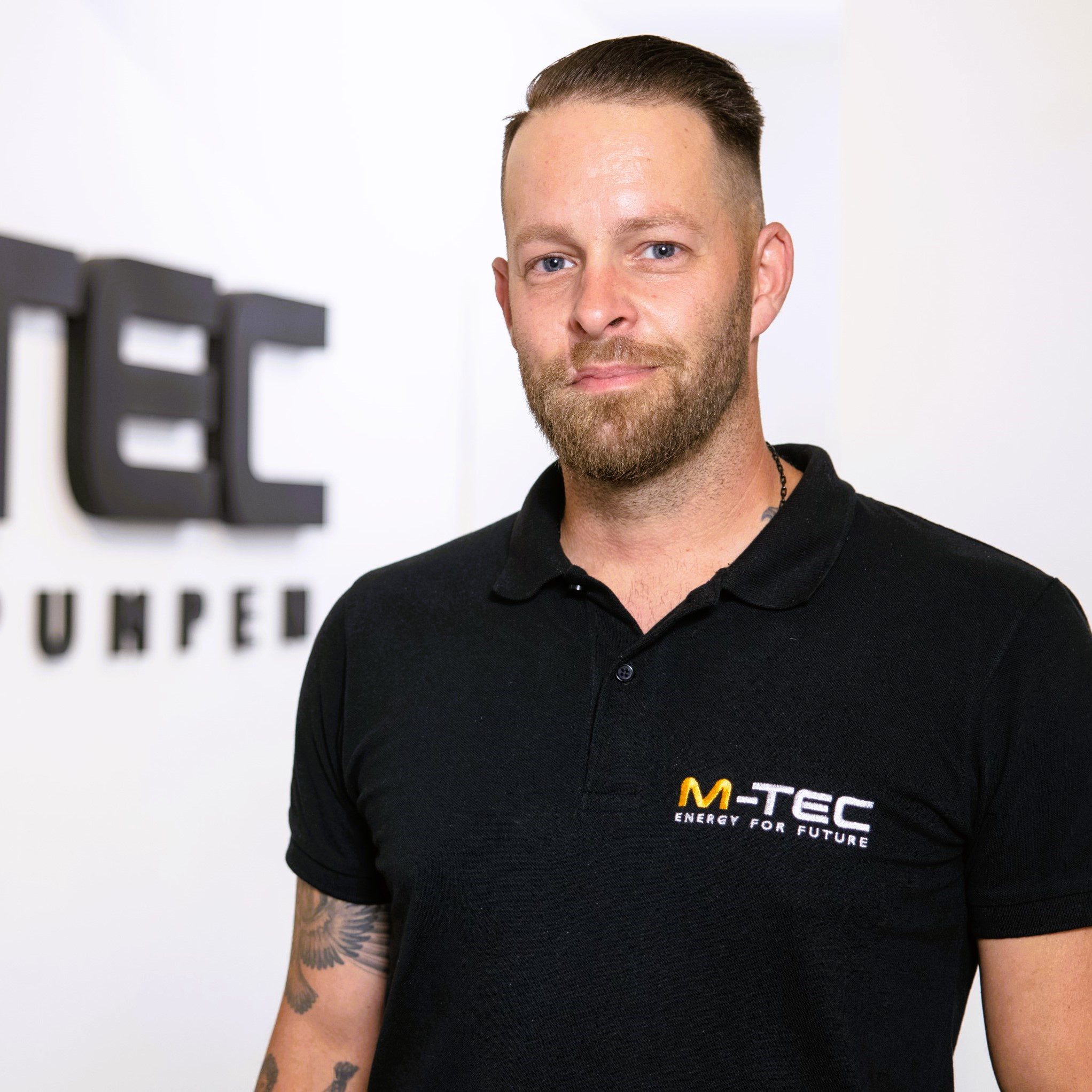 Chief Technology Officer
M-TEC International GmbH & Co KG
+43 676 7405 200
m.kramer@mtec-systems.com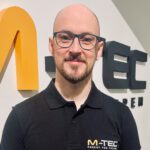 Technical Sales Support
M-TEC International GmbH & Co KG
+43 660 8546 256
c.eckhardt@mtec-systems.com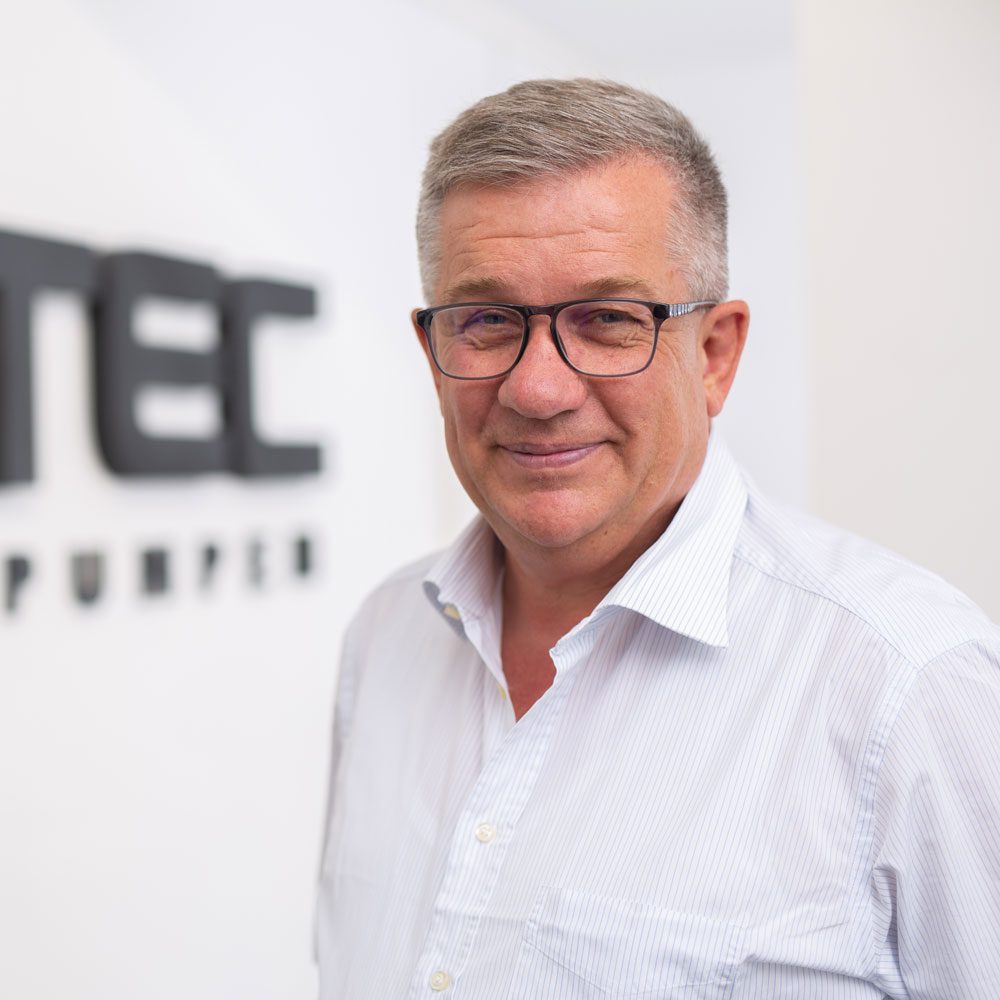 Sales for Italy
M-TEC International GmbH & Co KG
+39 335 8158 490
m.nischler@mtec-systems.com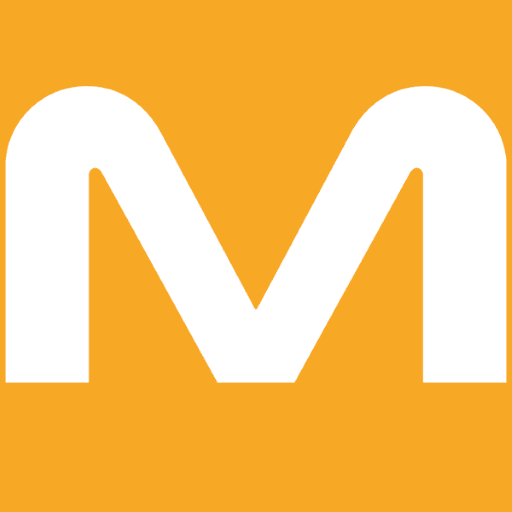 Office
M-TEC International GmbH & Co KG
+43 660 1258 285
e.maringer@mtec-systems.com