Simple and efficient for residential, commercial and industrial buildings.
Sector coupling connects the individual energy sectors of electricity, heat and mobility, thus ensuring the efficient use of renewable energy. M-TEC makes it possible to use this technology in single-family homes or commercial companies for sustainable energy production
Sustainable energy management for a networked world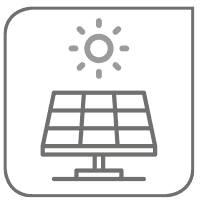 Integration of photovoltaics
Generate free electricity with a photovoltaic system on your own roof. This electricity can be used for your heat pump and for other consumers.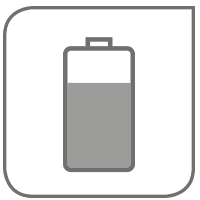 Battery storage management
E-Smart recognizes the energy requirement and temporarily stores unused energy. That way nothing is lost.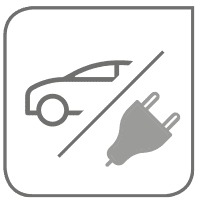 Charging control for electromobility
Rely on the mobility of the future and turn your M-TEC heat pump into a filling station. Your car is charged with energy that is not required. The power of M-TEC - also on the go!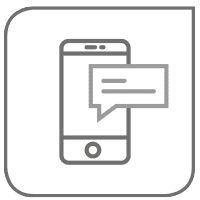 Control via smartphone
Use the various possibilities to manage your E-Smart energy center. A simple and intuitive operation for the most advanced smart home development there is!
This is how you network life in your house, apartment or work easily and efficiently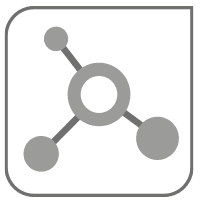 Integration of third-party systems
The integration of a photovoltaic system, solar system and a home management system is possible thanks to the intelligent control of the M-TEC heat pump. Photovoltaic integration can use the electricity generated by photovoltaics for space heating and hot water preparation, preferably for self-consumption. It is only fed into the grid when the hot water tank is charged and the house is comfortably warm. In addition, the integration of battery storage and communication with charging stations for e-mobility is possible.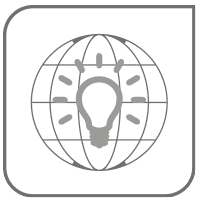 Smart Grid
M-TEC heat pumps are already "Smart Grid Ready". This feature allows you to take advantage of the cost savings of future power grids. In times when less electricity is consumed, it also becomes cheaper. The operating time of the heat pump should therefore be shifted to this period. This is done fully automatically by the intelligent control of M-TEC.