E-SMART and ENERGY BUTLER®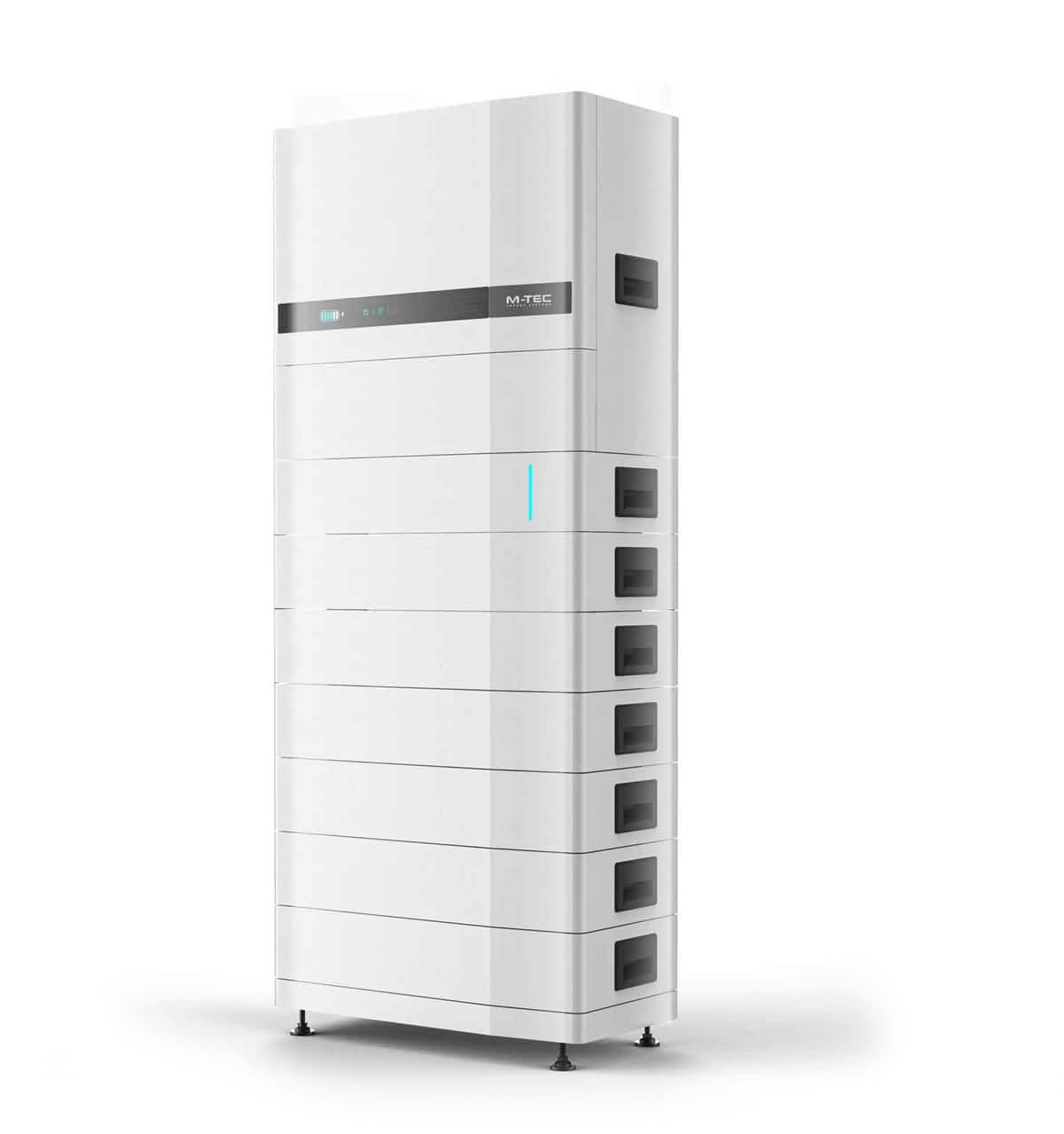 These days we received good news from the European Union Intellectual Property Office (EUIPO), the trademark register of the European Union.
After a 3-month assessment phase, it is now official. Our Energy-Butler® and our E-SMART energy management system are now registered trademarks. This protects the name and appearance and gives us and our partners security in our external appearance.