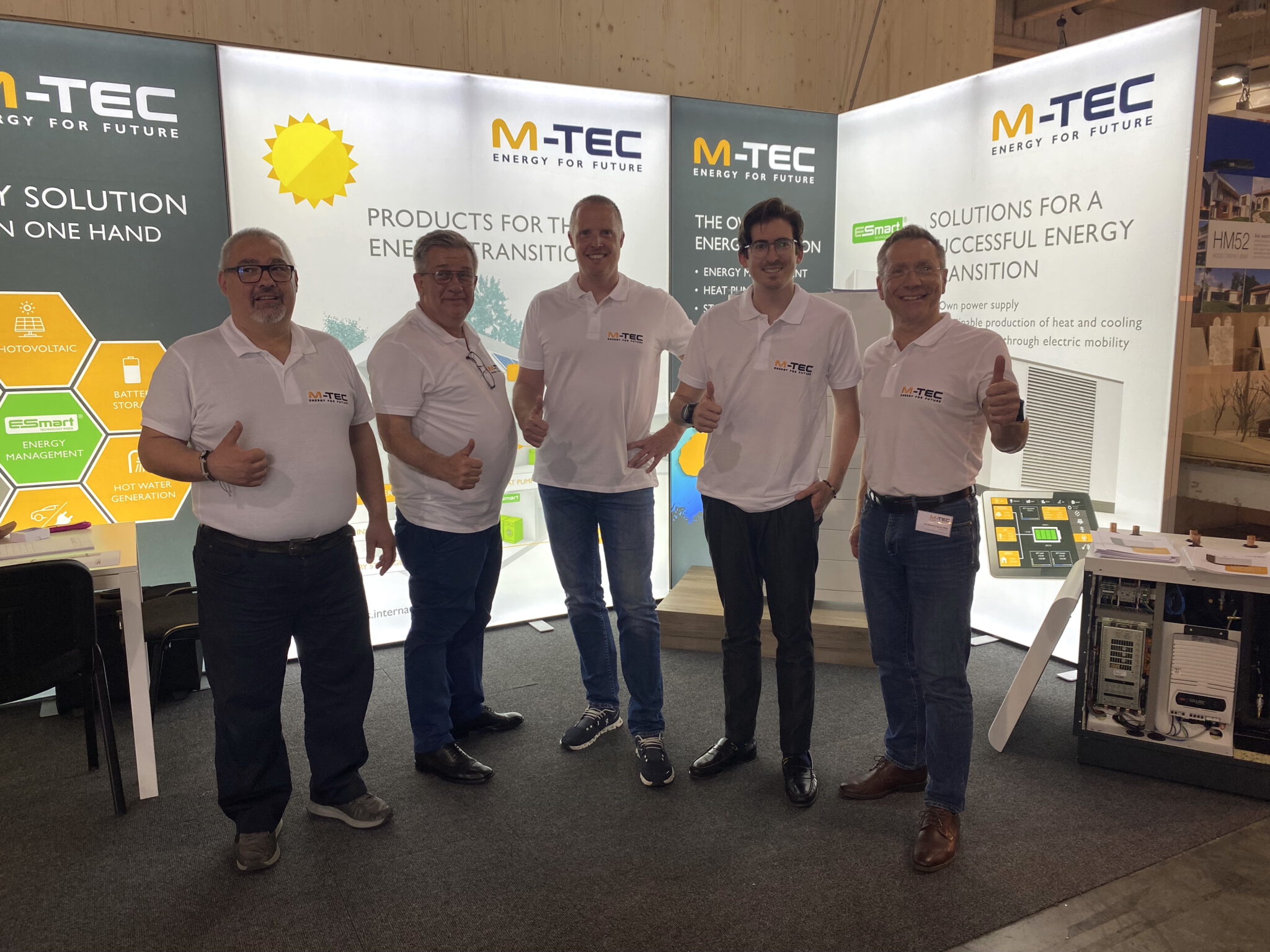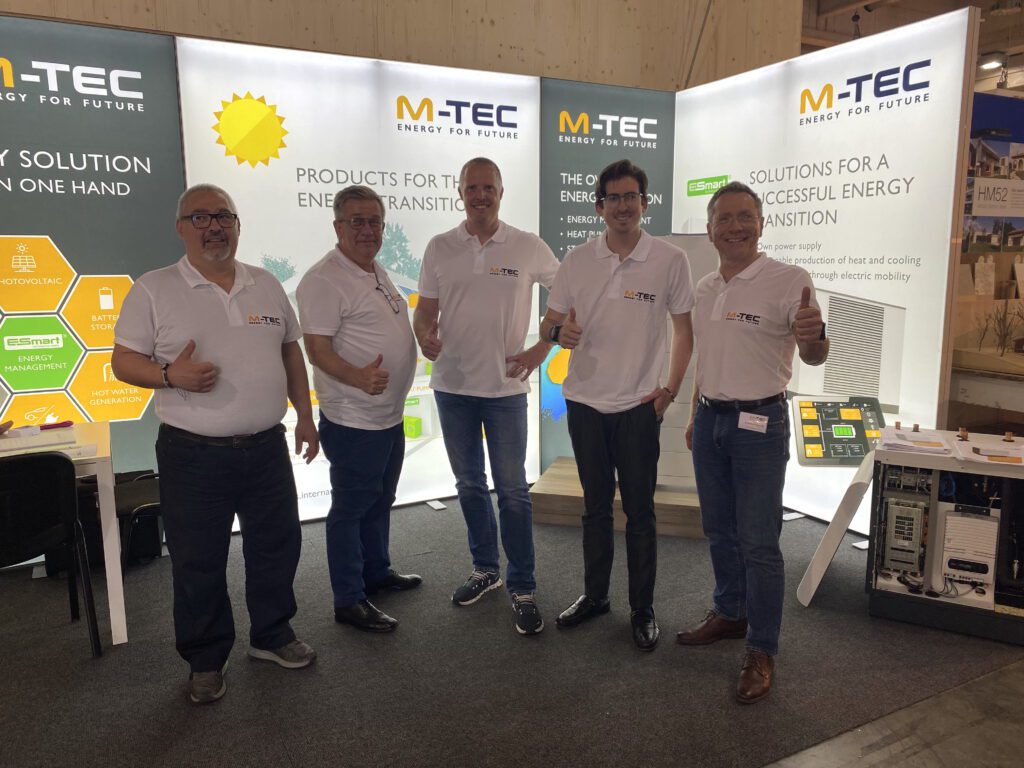 Innovation & inspiration for the future of construction
After two years of pandemic and the resulting changes all over the world – and also in the construction sector – the Klimahouse opened its doors again. And these doors were joyfully entered by over 24,000 people who want to be a part of the energy transition. The new products of the 400 exhibitors were viewed with suspense, the innovations of a total of 19 startups were marveled at and knowledge was expanded through the presentations by around 100 speakers.
"There was great interest in sustainable technologies for energy-efficient construction and renovation, and we were able to excite and inspire with our solutions," says Dr. Hannes Jacob.
EA Pioneer in the field of sustainability
The Klimahouse, which is taking place for the 17th time, is one of the most relevant events in the field of sustainability. The large number of visitors and the resulting interest showed that topics such as technologies and innovations play an indispensable role in achieving the desired climate protection goals.
The positive mood among the exhibitors and visitors and their interest in viable solutions for our future showed once again how important the topic of a clean world through sustainable energy is for many people in the private and economic sectors. This drives us to keep going and to make our vision a reality: The independence of people in the energy supply of their own homes through heat pumps, photovoltaics, storage and e-mobility, controlled by our new energy management system E-Smart.