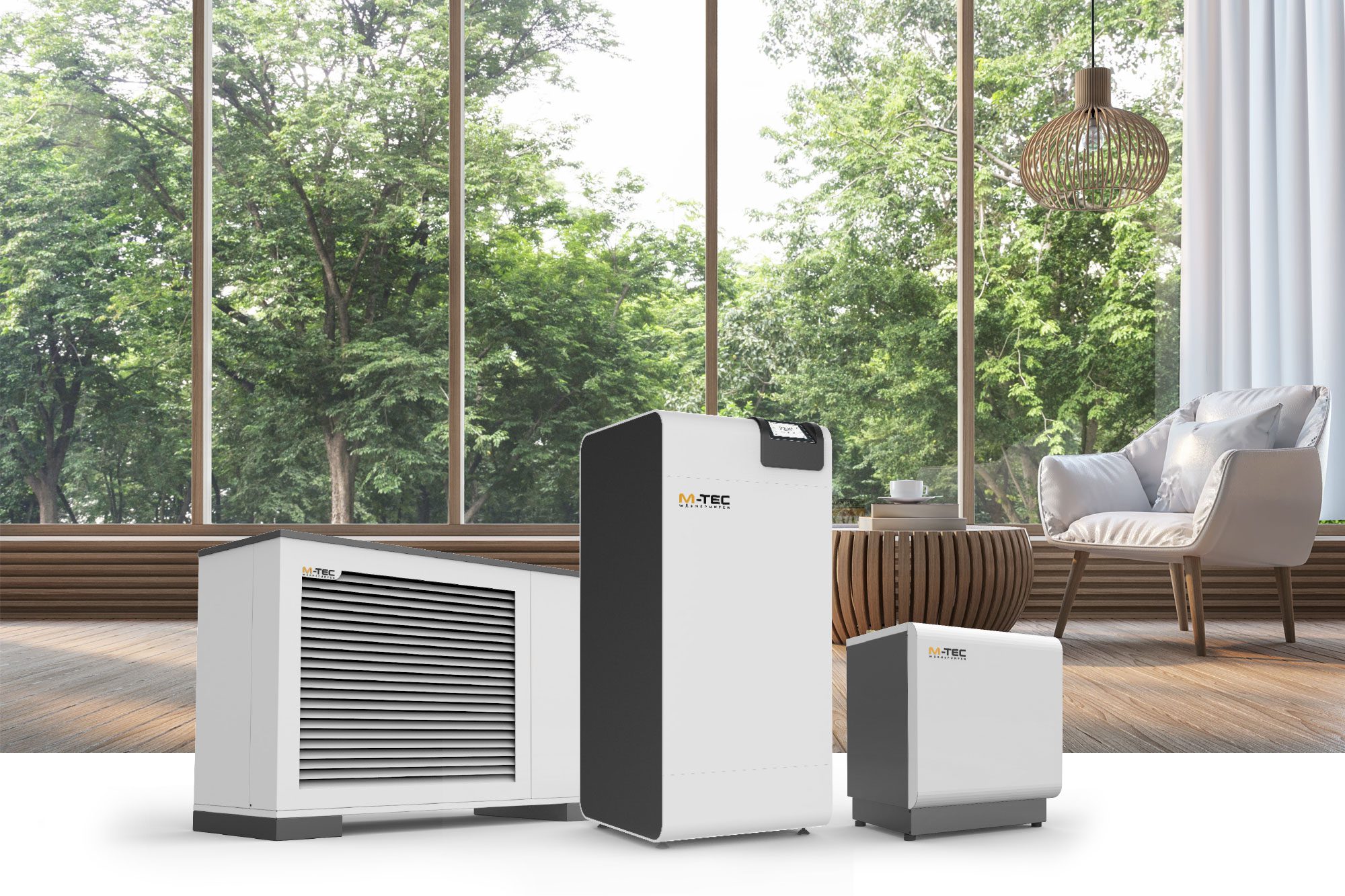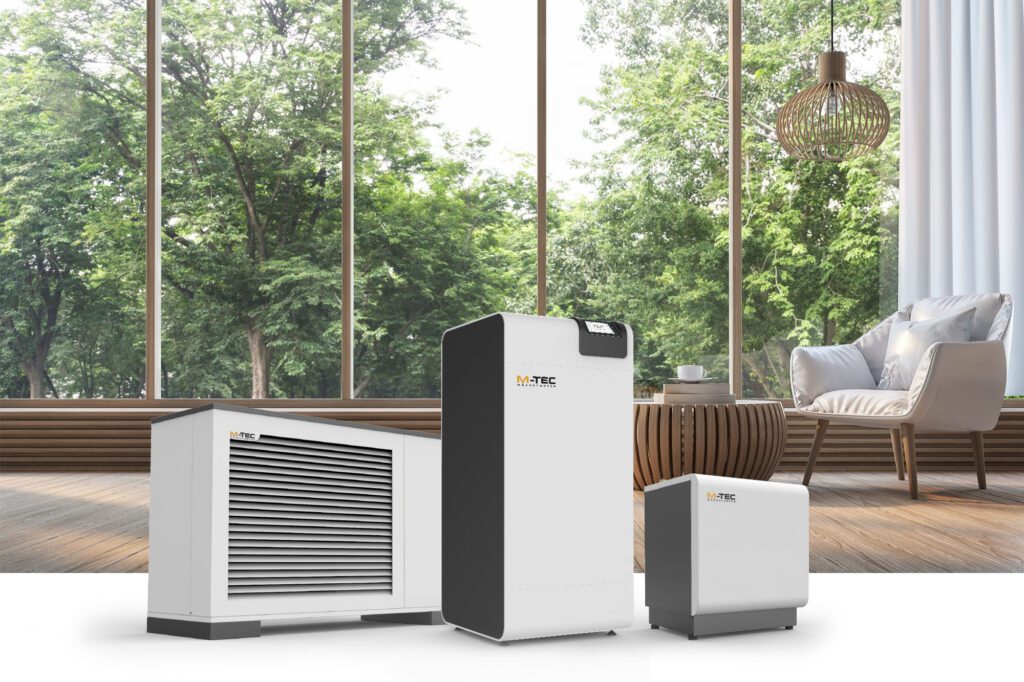 Solutions for a successful energy transition
Simple and efficient solutions for residential-, commercial and industrial buildings. 100% produced with renewable energy.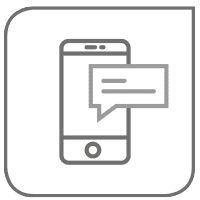 Total energy solution for the production and management of electricity, heat and mobility.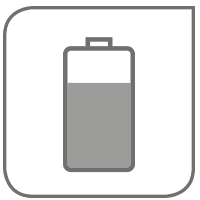 Modular and flexible: the new generation of storage solutions from 11.5 kWh to 403 kWh.
Clean and affordable energy for everybody
Our mission is the independence of people in the energy supply of their own home, through heat pumps, photovoltaics, strorage and e-mobility, controlled by our innovative energy management system E-Smart.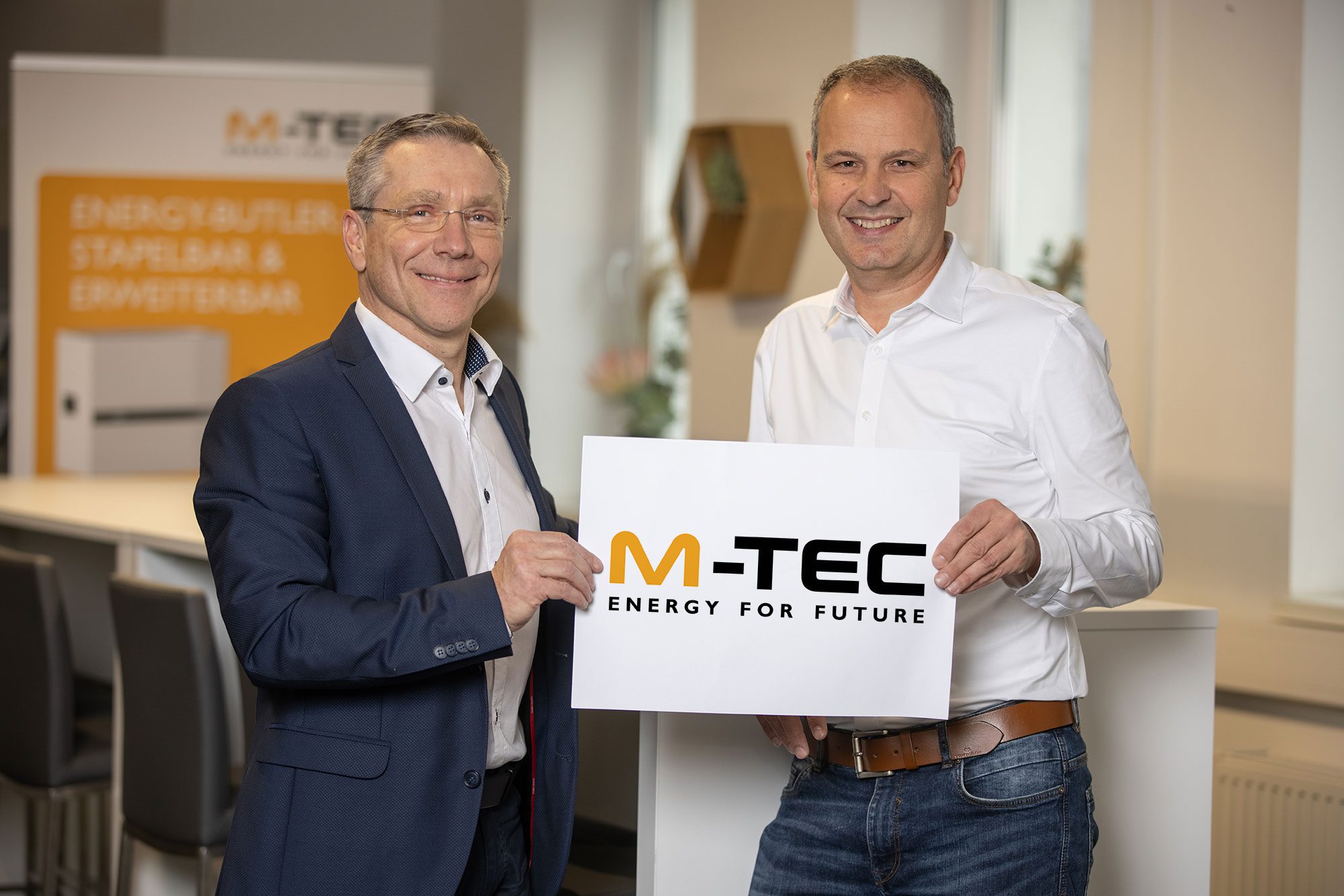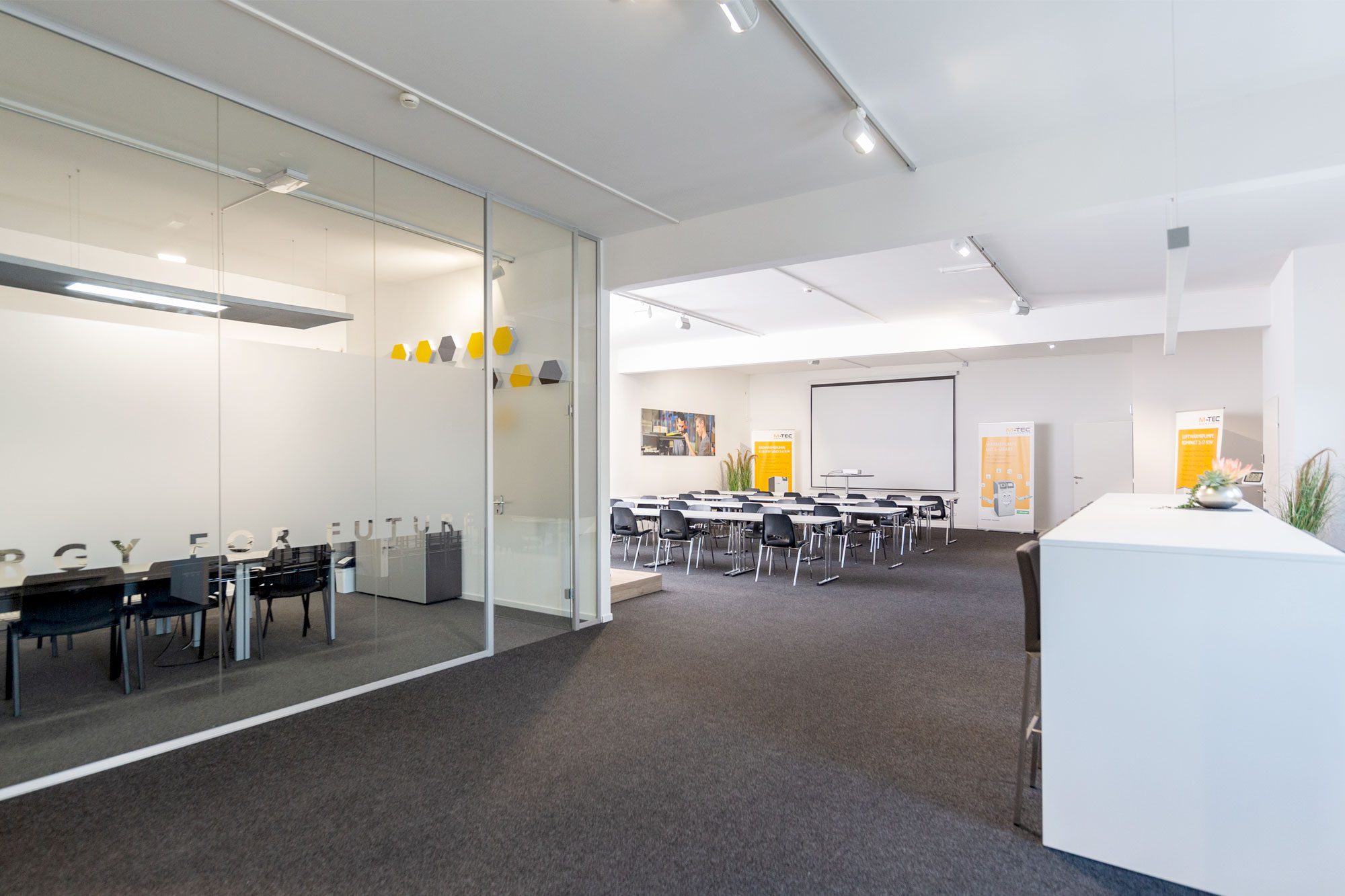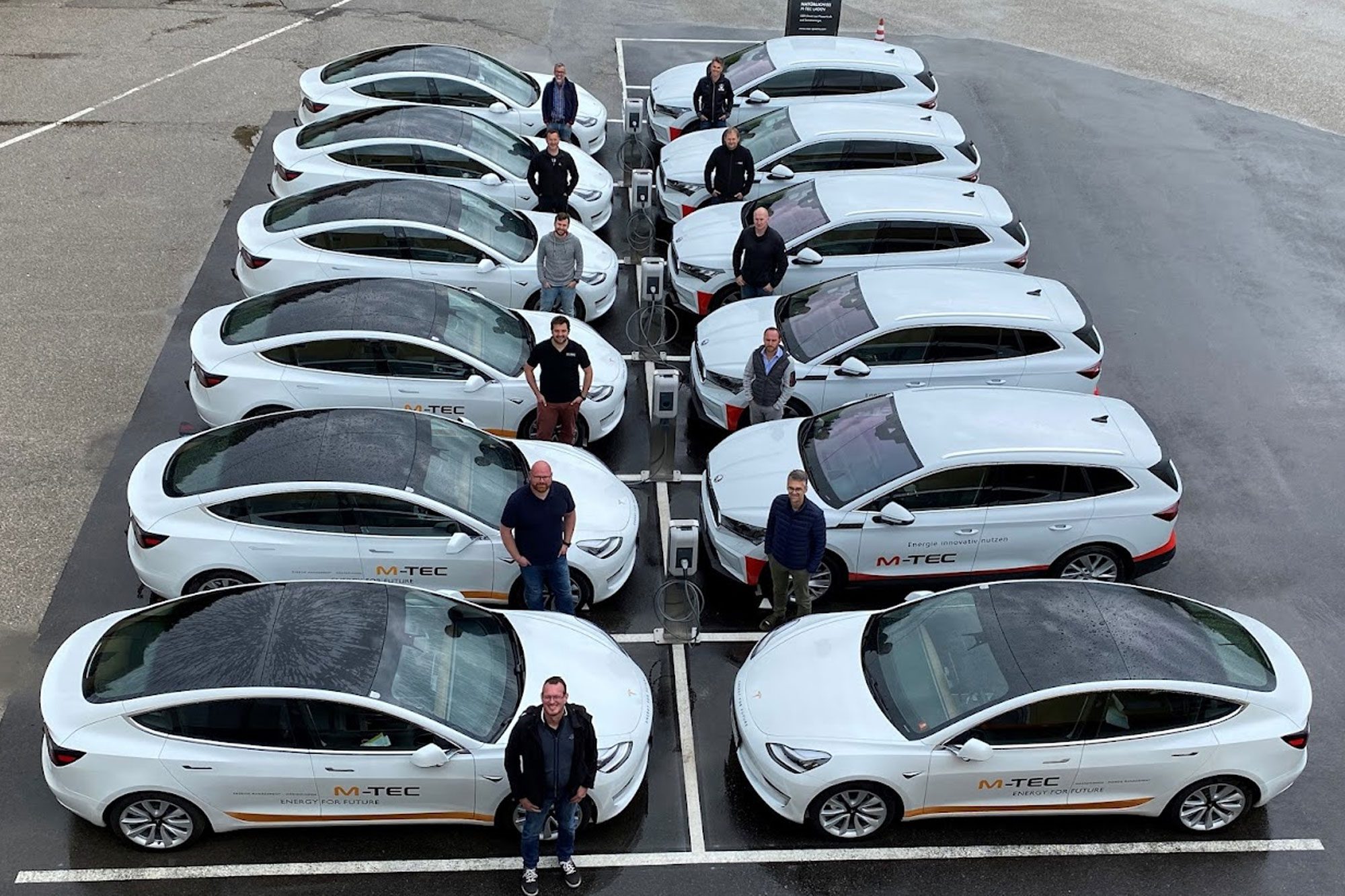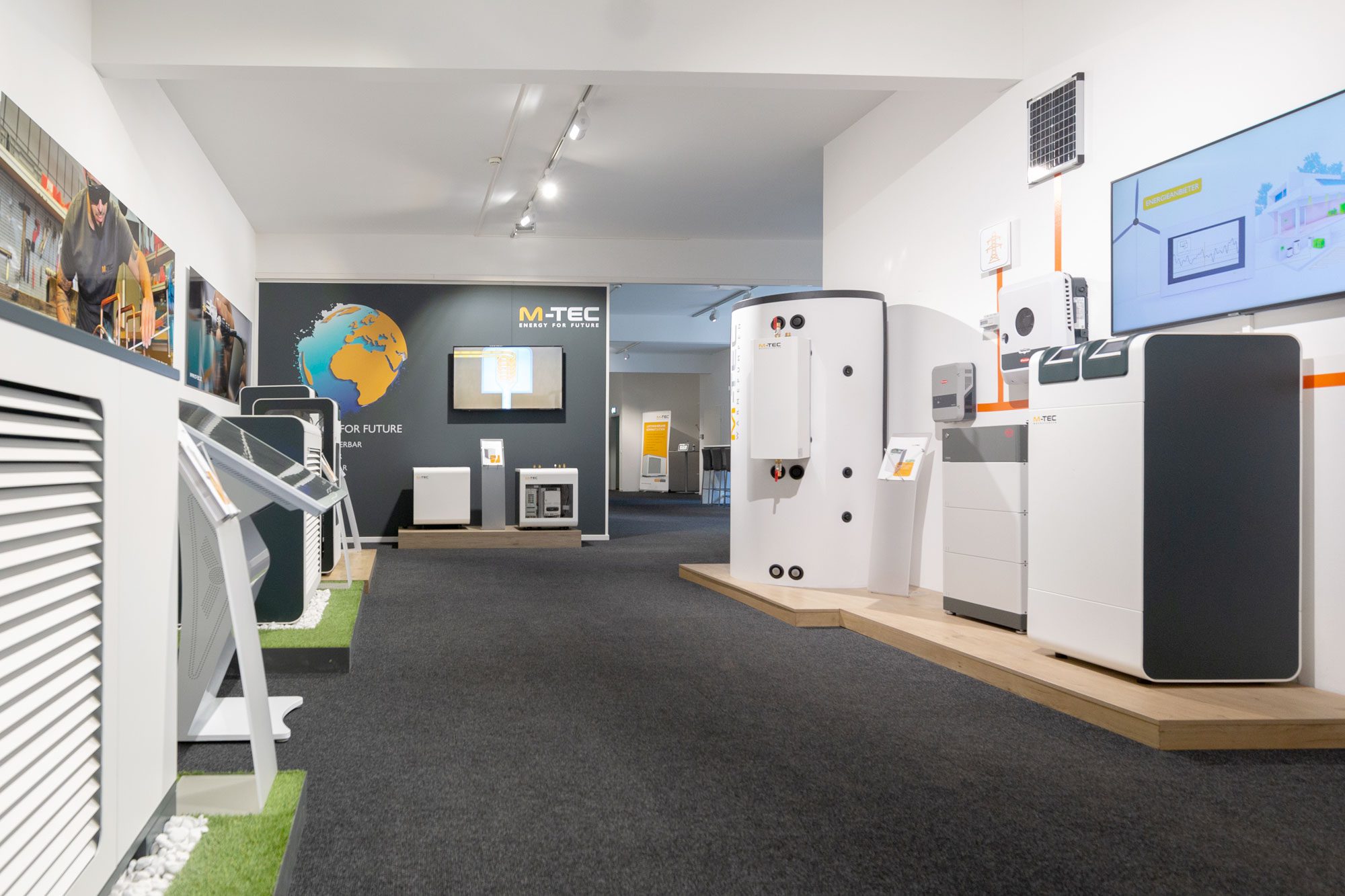 M-TEC ENERGY COSTS-LIMITATION FOR EMPLOYEES
We take care of the inflation of electricity for employees up to a gross salary of € 3.000,-