support for changes into the M-TEC product world by specific Marceting-offers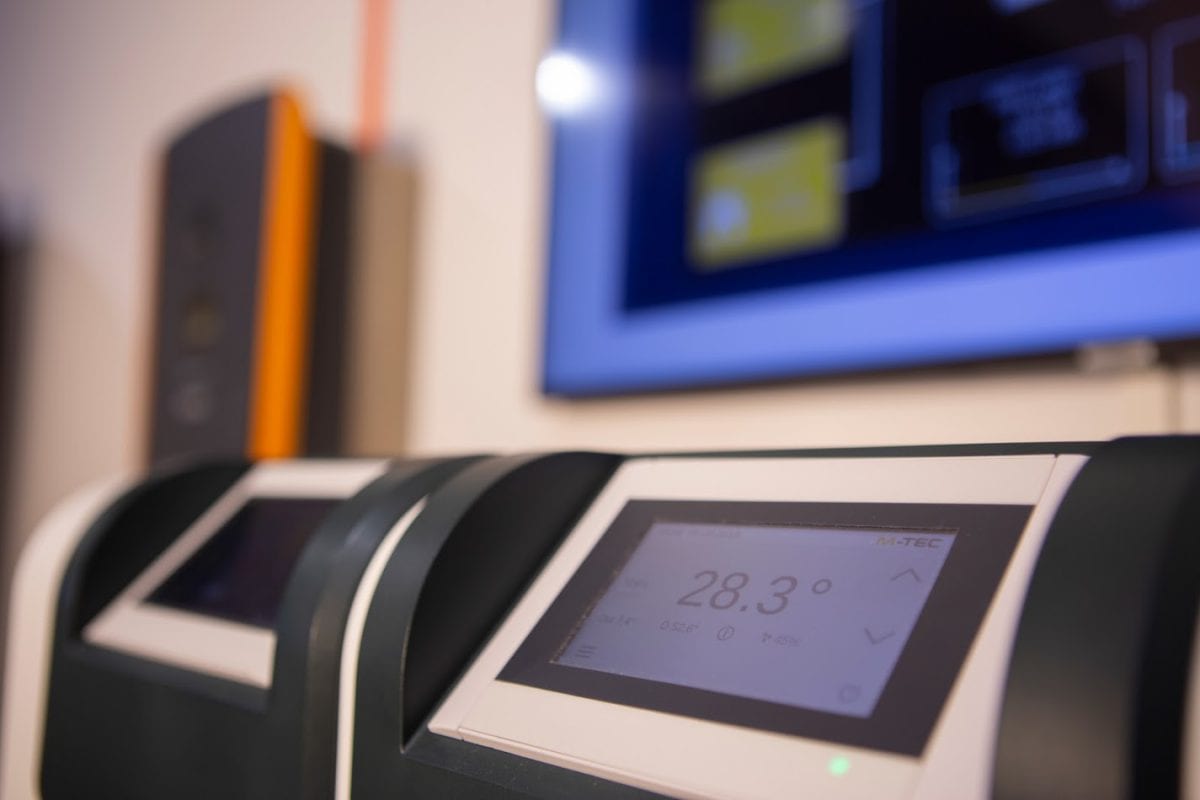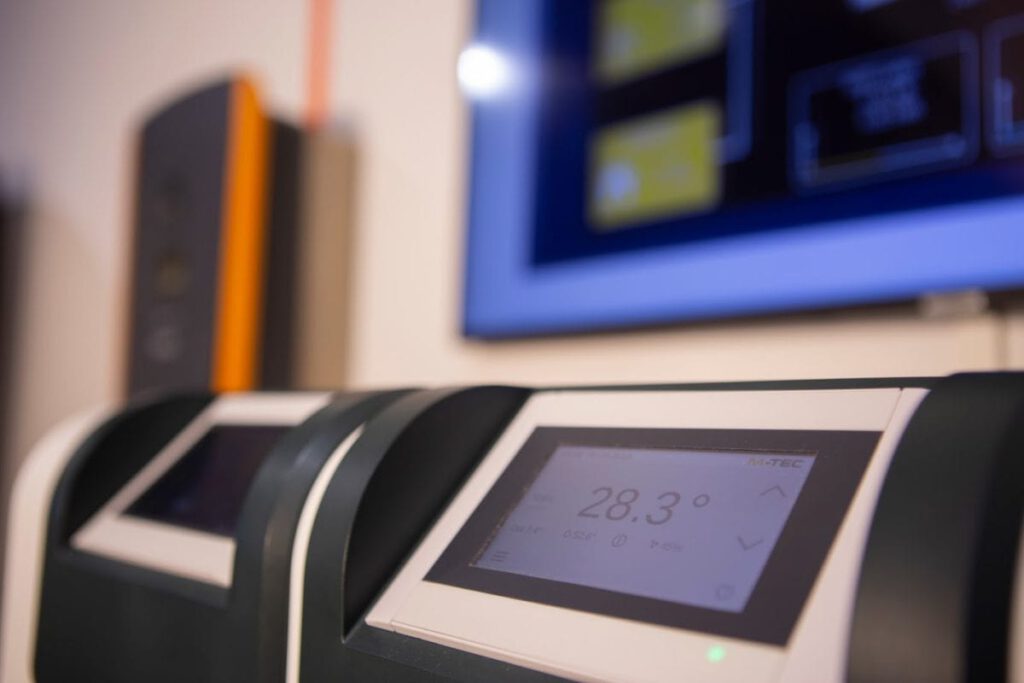 Let's shape the energy transition with added business value.
Climate change, digitization and a new service culture – the needs of our customers are changing. Use these changes to successfully develop your company. Become an energy management system partner for households and businesses and seize the opportunities of a growing green tech market. As an installation company, you bring this technology into households with our heat pump concepts and thus accompany customers on their way from consumer to supplier.
As a partner to installation companies, which offer the highest quality and reliability in all of our products and services.
Let's shape the energy transition with heat pumps and innovative services
The partner offer for innovative heat pump and energy management systems.

The future is in our hands.