GRAN TURISMO ELECTRIC:
Project on climate change in tourism
Sustainability is also becoming increasingly important when it comes to holidays. Precisely because a large part of tourism still takes place by car or in the car itself. Gentle, active and emission-free mobility paired with electricity from renewable sources is an answer to the big question of how we can cleverly combine the climate change with our needs.​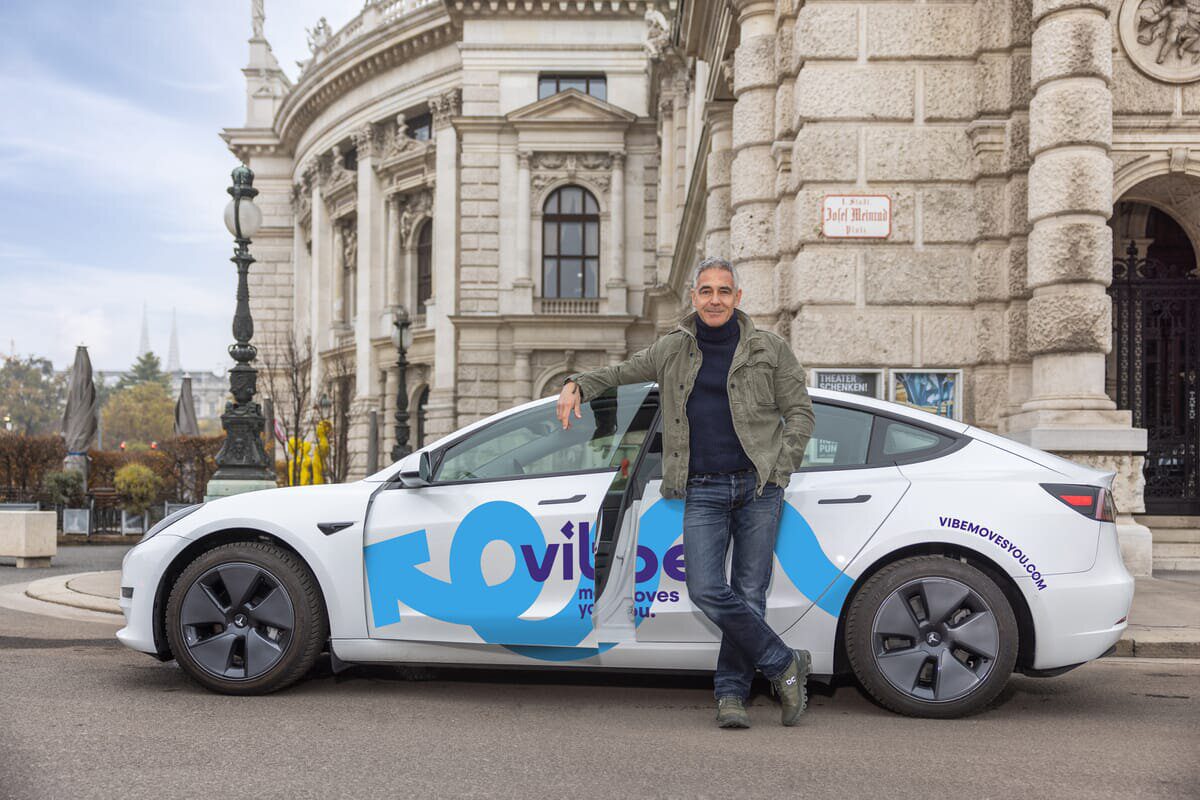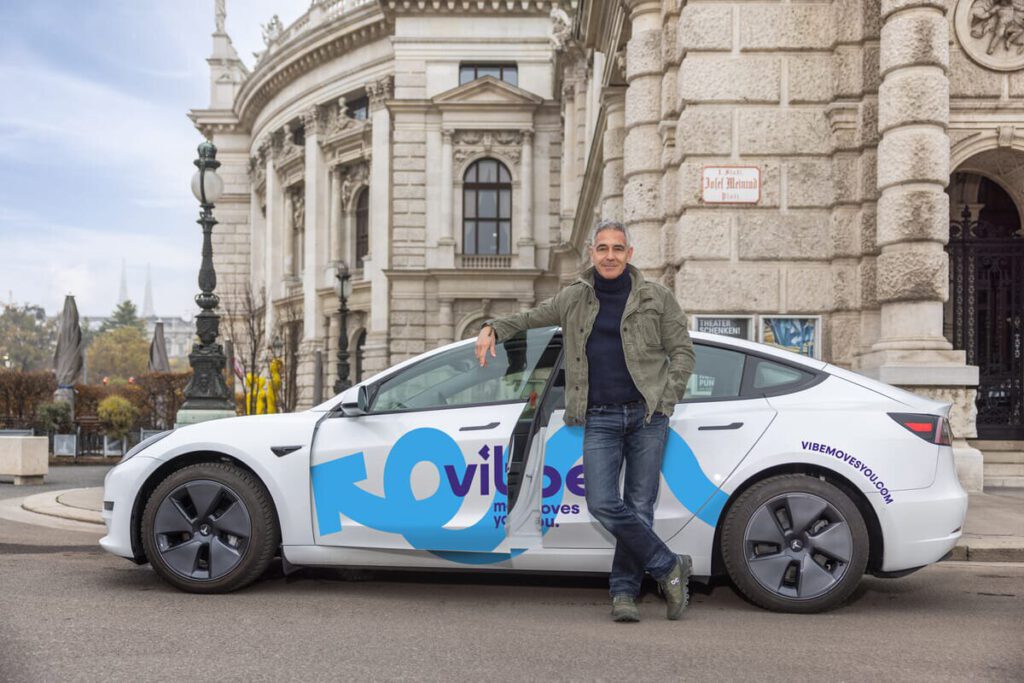 With the project "GRAN TURISMO ELECTRIC. Here to stay" journalist and entrepreneur Christian Clerici sets an impulse to bring the players in tourism, mobility and technology to one table.
We need this form of exchange.
Complex tasks such as climate change can only be solved together
M-TEC Executive partner Hannes Jakob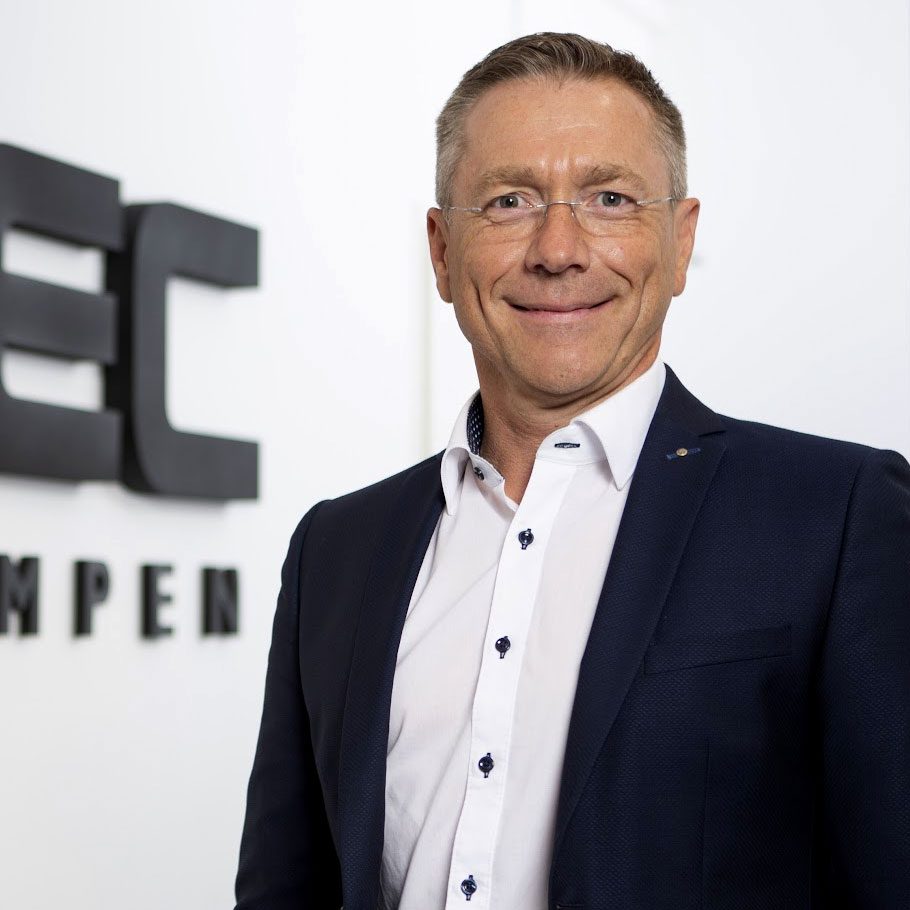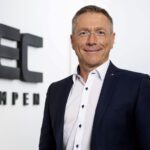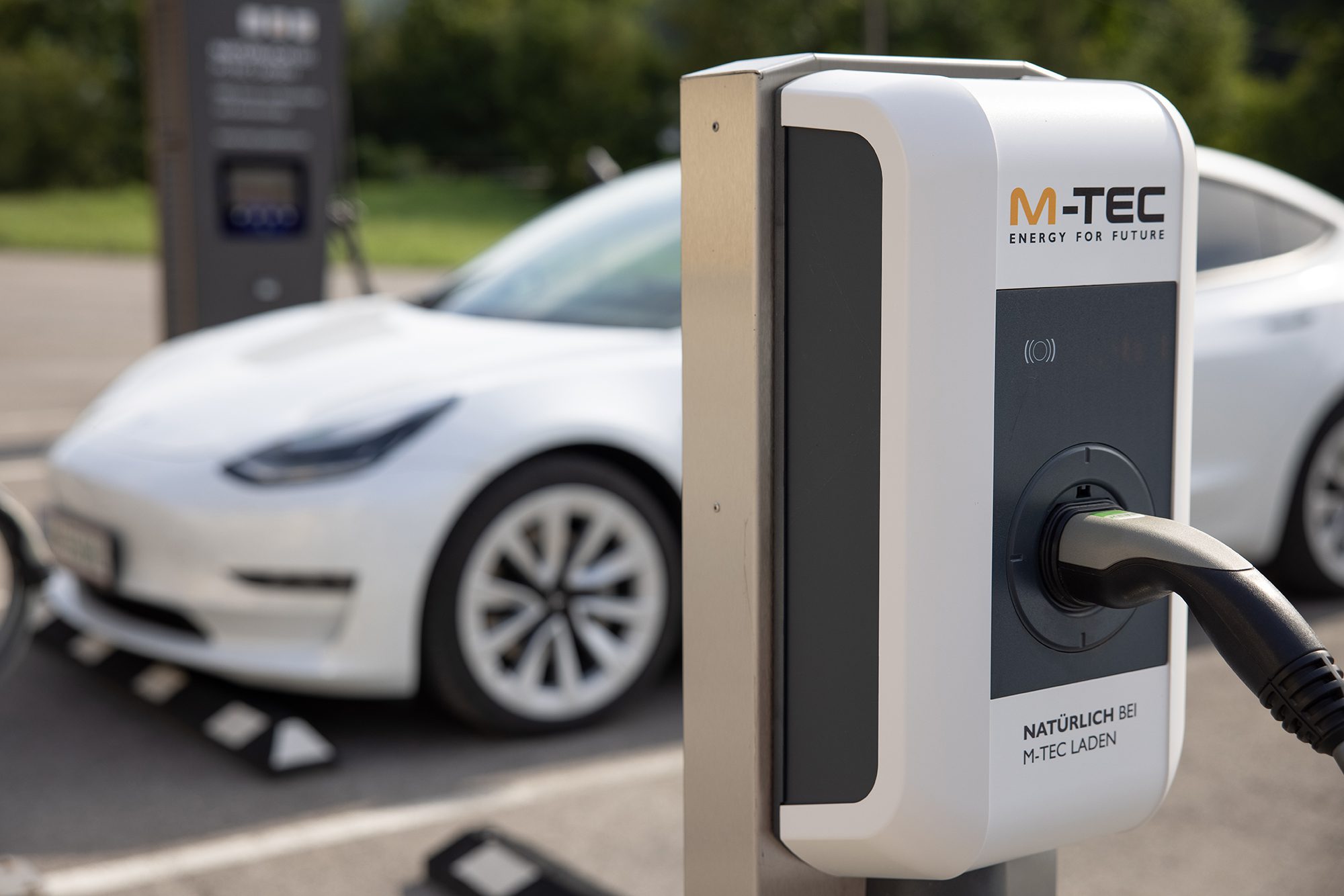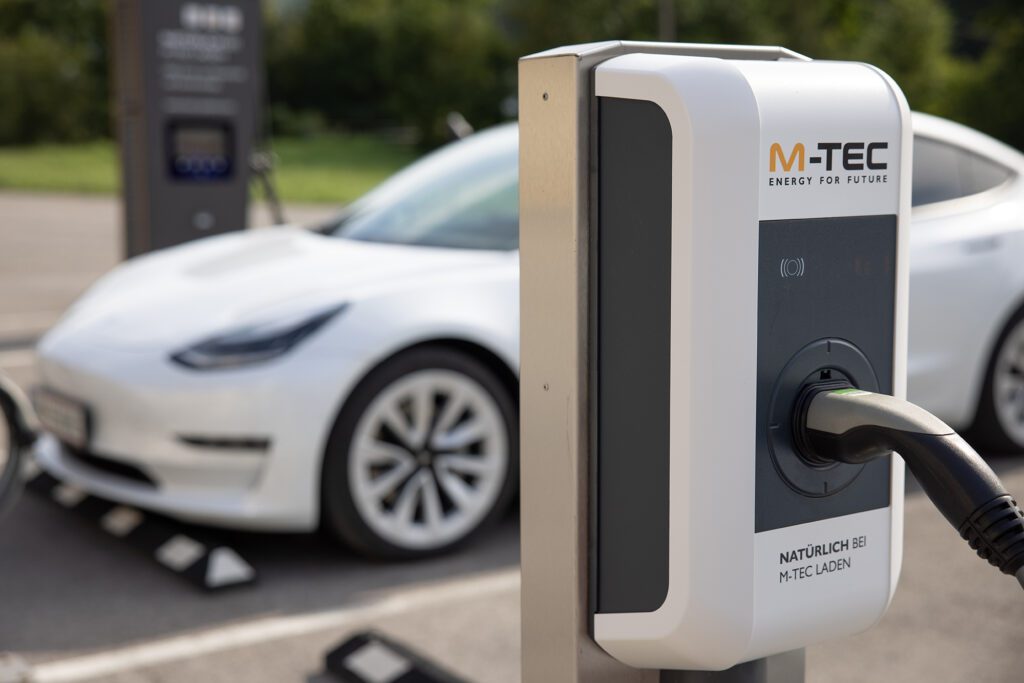 We came across this project through our partner Keba and are happy to be part of the tour in Upper Austria.
More details follow soon.
GRAN TURISMO ELECTRIC takes you on an electrifying and sustainable journey through all of Austria's federal states.​
Tourism is one of the major drivers of change, sustainable mobility will make a decisive contribution to bringing even more quality of life and attractiveness to the most beautiful regions of Austria.
Together with strong partners and the support of the climate and energy fund, Christian Clerici travels through all 9 federal states for vibe, portrays regions, communities, initiatives and visionary companies, all of which are optimistic about the future, and talks to the makers of the transformation about ways in
a future worth living.
The multi-part format celebrates its energetic start here – as a one-hour cinematic main evening program or in 8 portions for in between.