M-TEC International base in NL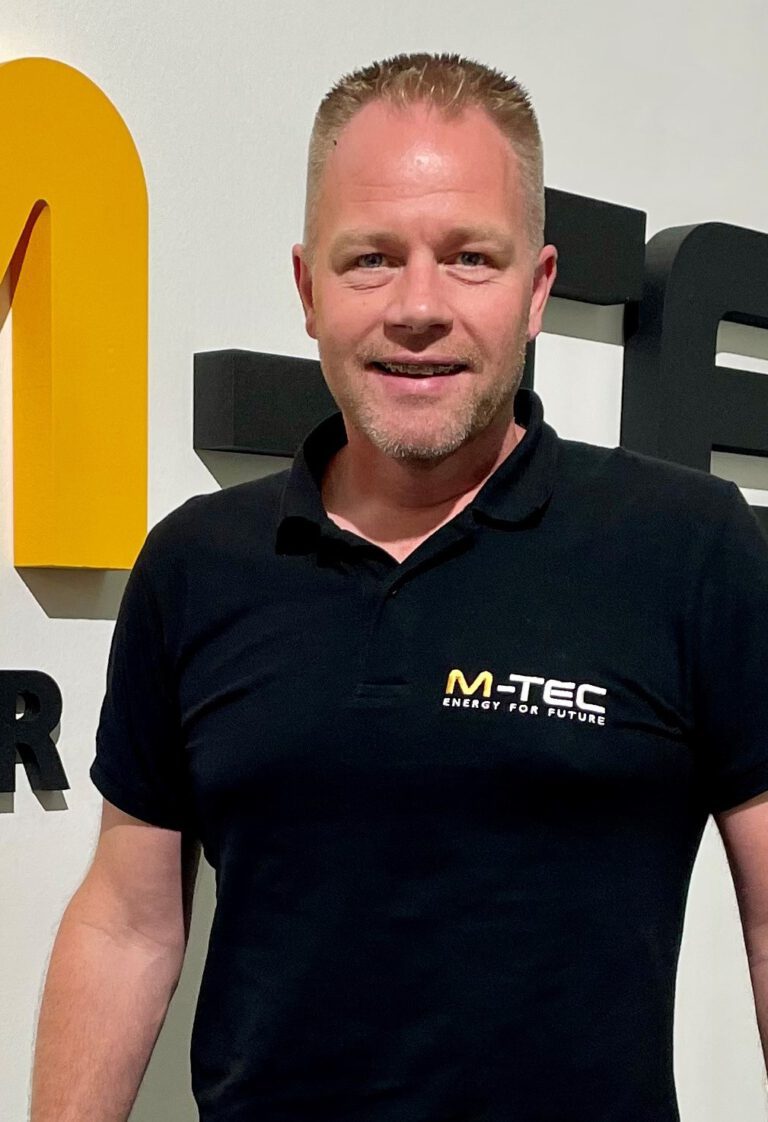 For NL business related questions, please contact us or
Mr
Mr. Robert Poelman directly in the Netherlands:
Mr Robert Poelman
M-Tec Nederland
Tel.: +31 088 50 139 50

E-Mail: r.poelman@anders-verwarmen.nl
Zwedenweg 3
9601ME Hoogezand, Netherlands
Starting on 1st of Jannuary 2022 a new active base within the Netherlands, supplying M-TEC International products nationwide will open it´s doors.
Stock of M-TEC International heat pumps, accessories and spare parts will be held at the large warehouse facility located in Hoogezand, Netherlands.
From this base we will be supplying all available M-TEC International products directly to NL installation companies provided under the M-TEC Nederland brand.
This business development will also initiate the M-TEC International  approved installer network. This group of professional likeminded installation companies is being put together in the Netherlands to offer extra support to all of its members.
Additional added benefits of M-TEC Nederland and M-TEC International approved installer group includes
Improved delivery lead times on heat pumps

No complicated import procedures

Express overnight delivery of spare parts

Shared experience and knowledge with other group members

Receive M-TEC International updates and news locally

Access to ongoing product training


Maintain existing relationships with contacts in Austria