M-TEC energy costs - limitation for employees
The Pinsdorf-based company takes on the cost of electricity for employees with a gross salary of up to €3,000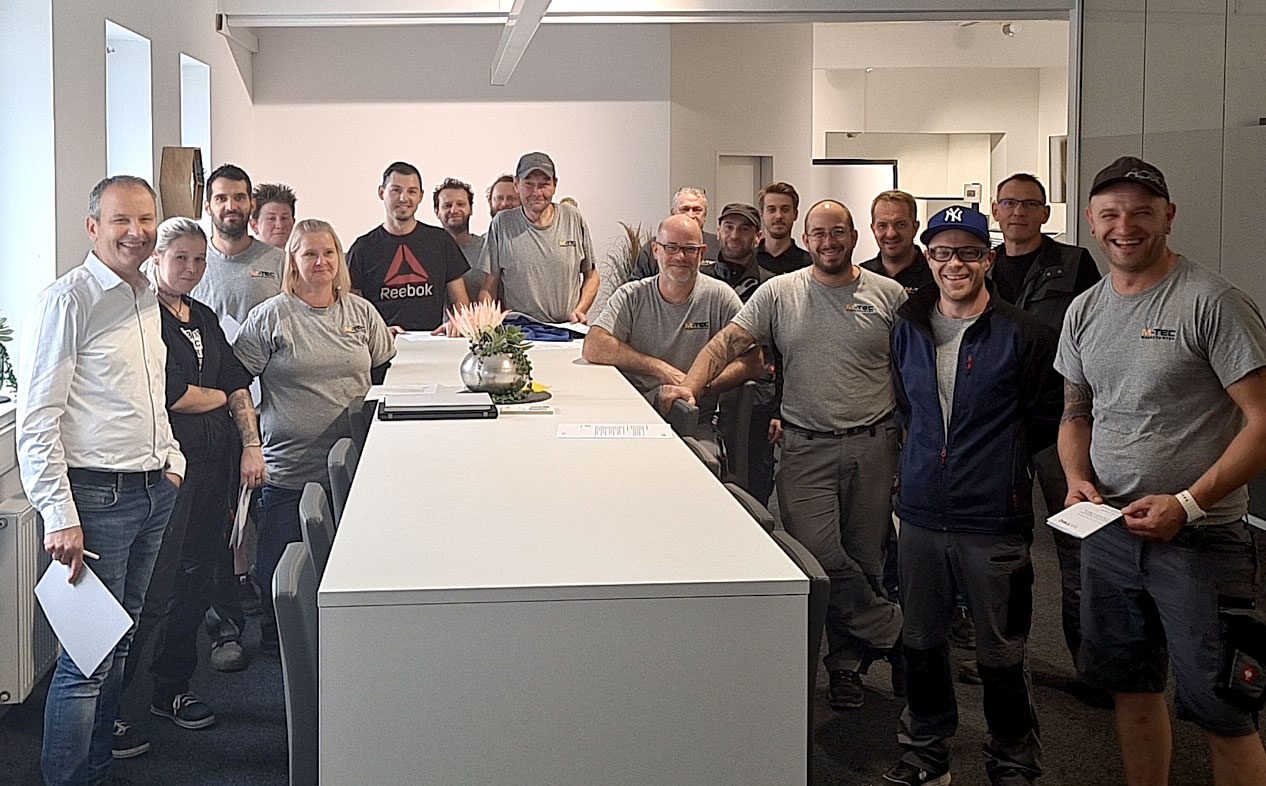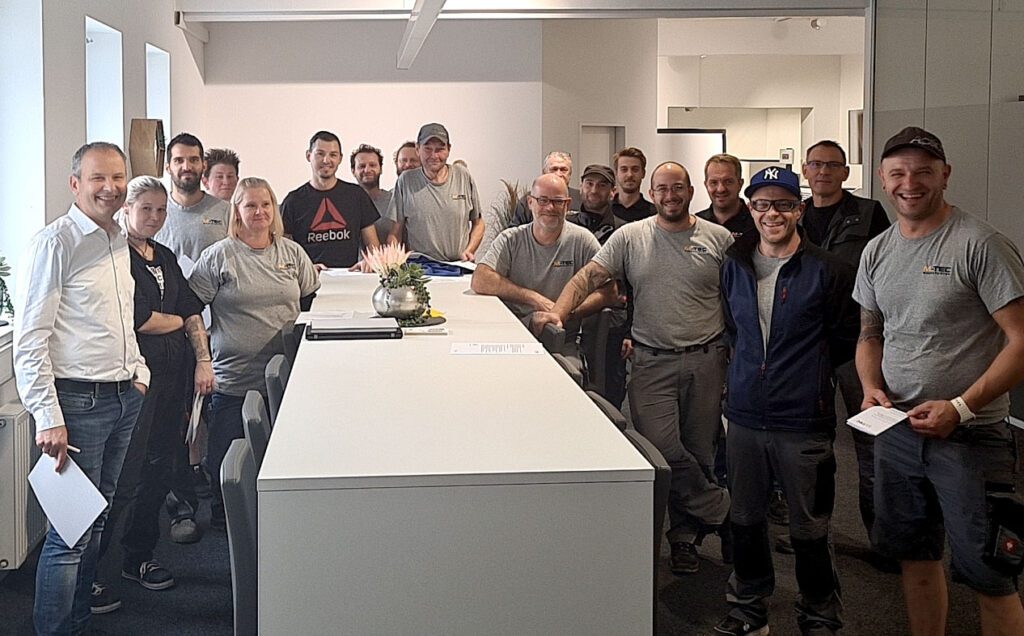 The cost of electricity has increased by around 200% in recent months.

It is almost impossible, especially for people with a lower income, to cover these price increases.

With its own electricity cost cap, the company M-TEC assumes the additional costs for electricity in the next 2 years.



The M-TEC electricity cost cap is paid out in advance and unbureaucratically. This applies to both existing and new employees. The government's inflation relief package makes it possible to pay out these additional electricity costs gross for net, i.e. without deductions.
Employees are very happy about the M-TEC electricity cost cap.
This is how the M-TEC electricity cost cap works
In order to make the calculation as unbureaucratic as possible, calculations are made using average values. The amount consumed is calculated on the basis of a typical 4-person household at around 2,500 KWh per year. With additional costs of around 40 cents per kWh, the electricity cost brake is around € 1,000 per year. This amount is paid in advance for the coming year. In the end, it is around € 85 net per month more that employees have in their accounts.
Looking for new employees
The demand for renewable energy products is higher than ever. As a technology leader for heat pumps and energy management solutions, M-TEC is one of the co-creators of the energy transition. The company assumes that the number of employees will double, especially in production. New employees also receive the electricity cost brake aliquot after the trial month, i.e. with the second monthly salary. Interested parties can find out more about open job opportunities online at www.mtec-systems.com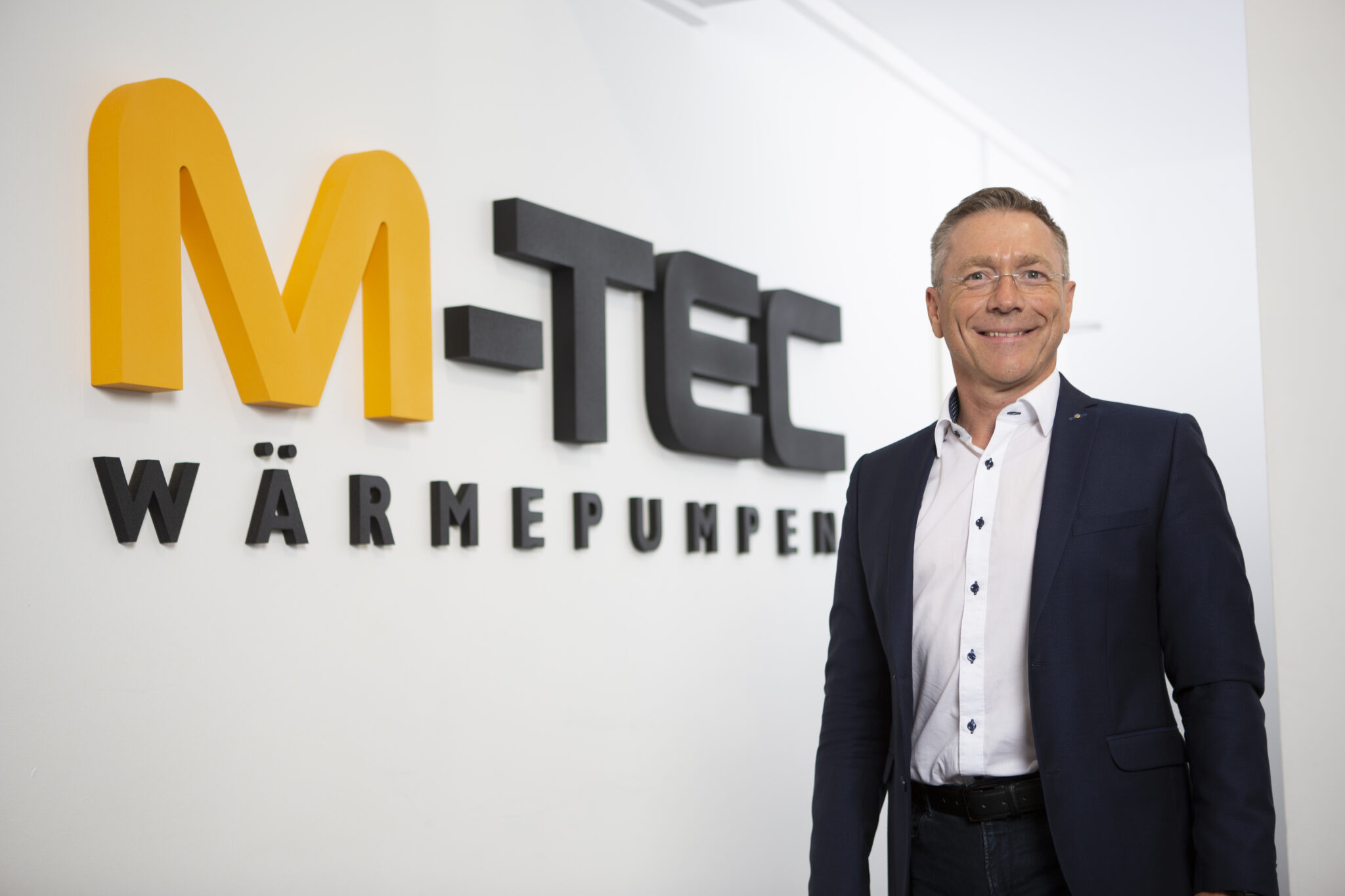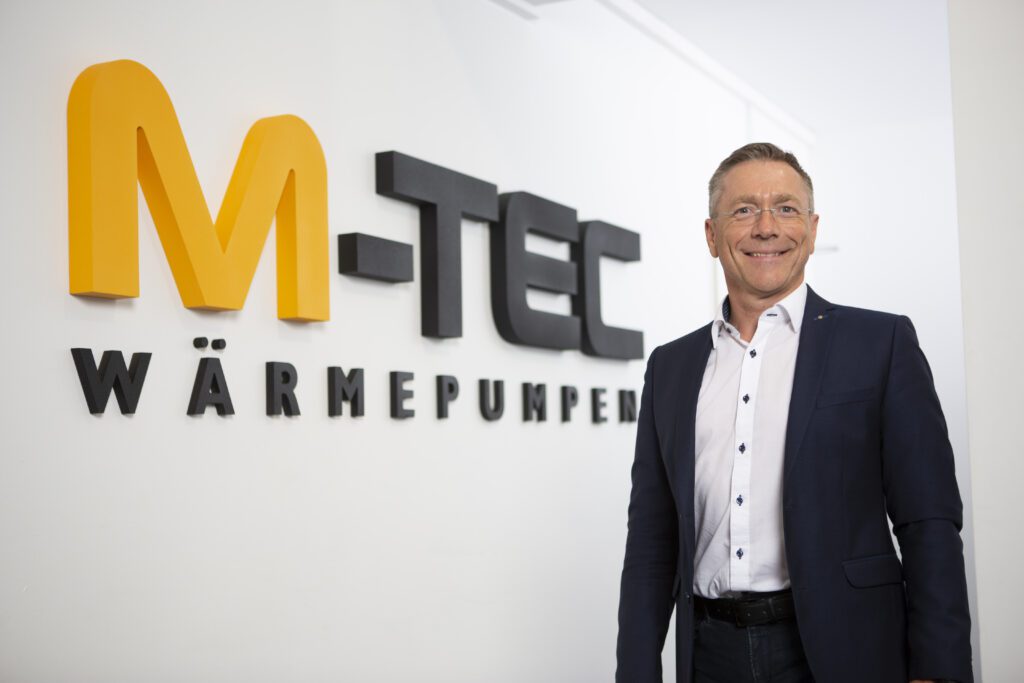 M-TEC as a pioneer and designer of the energy transition
The company produces around 300,000 kWh of electricity using water and solar power and can therefore supply the entire operation and large parts of the vehicle fleet almost entirely itself. "At the Pinsdorf site, we live the solution that we make accessible to our customers and partners with our products and services. The idea behind the M-TEC electricity cost cap is to supply not only the location but also the employees with the self-produced energy. Since we cannot technically implement this directly, we use the detour via our form of electricity cost brake," adds Jakob.
In Upper Austria at M-TEC we produce with 100% renewable energy.
With around 250,000 kWh per year, the company's own small hydroelectric power plant makes the largest contribution to the company's energy mix. But also the 50,000 kWh, which are obtained directly from the solar energy by a photovoltaic system and the 100,000 kWh, which are obtained indirectly via four heat pumps, are an important part of the M-TEC concept.