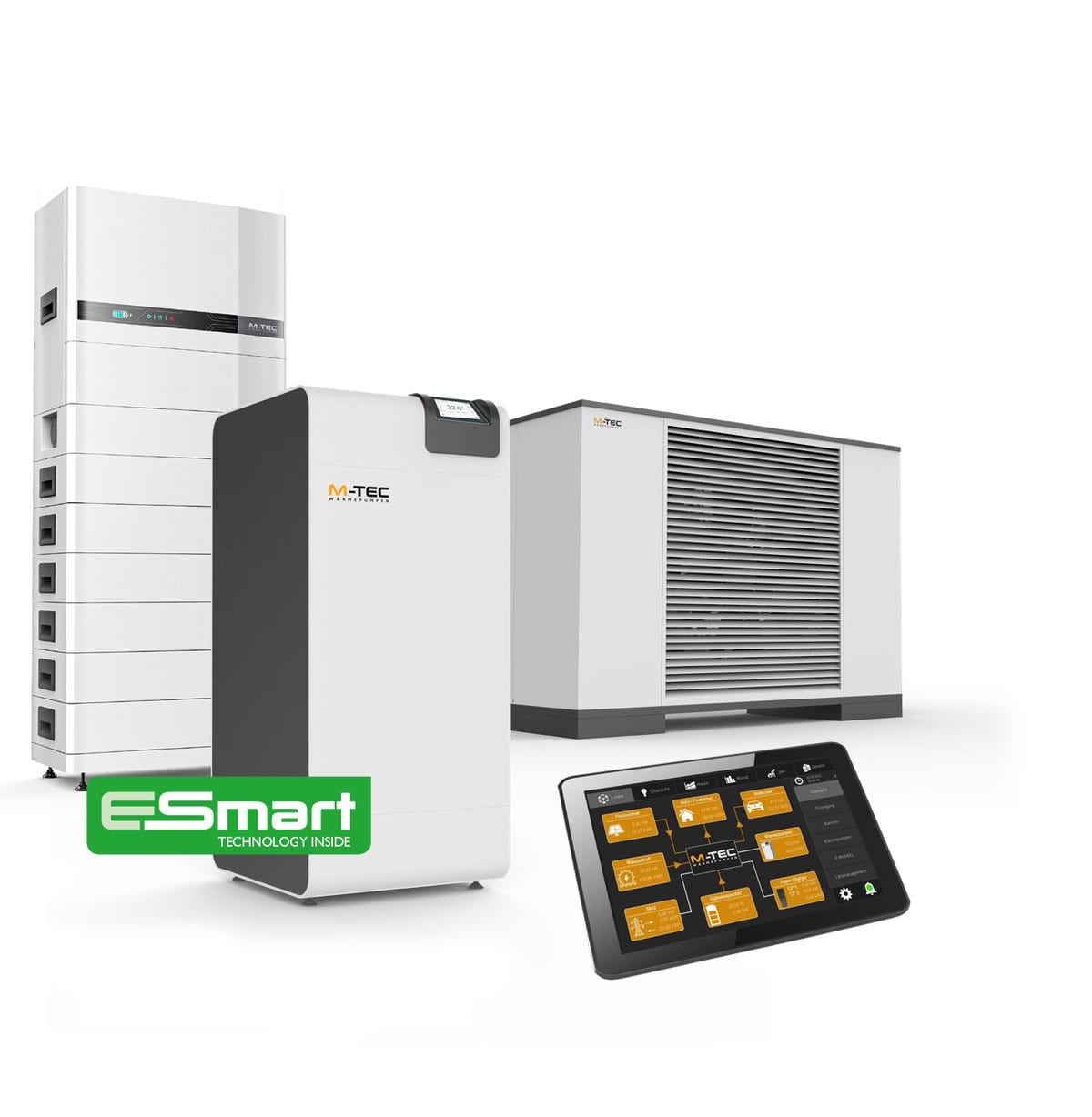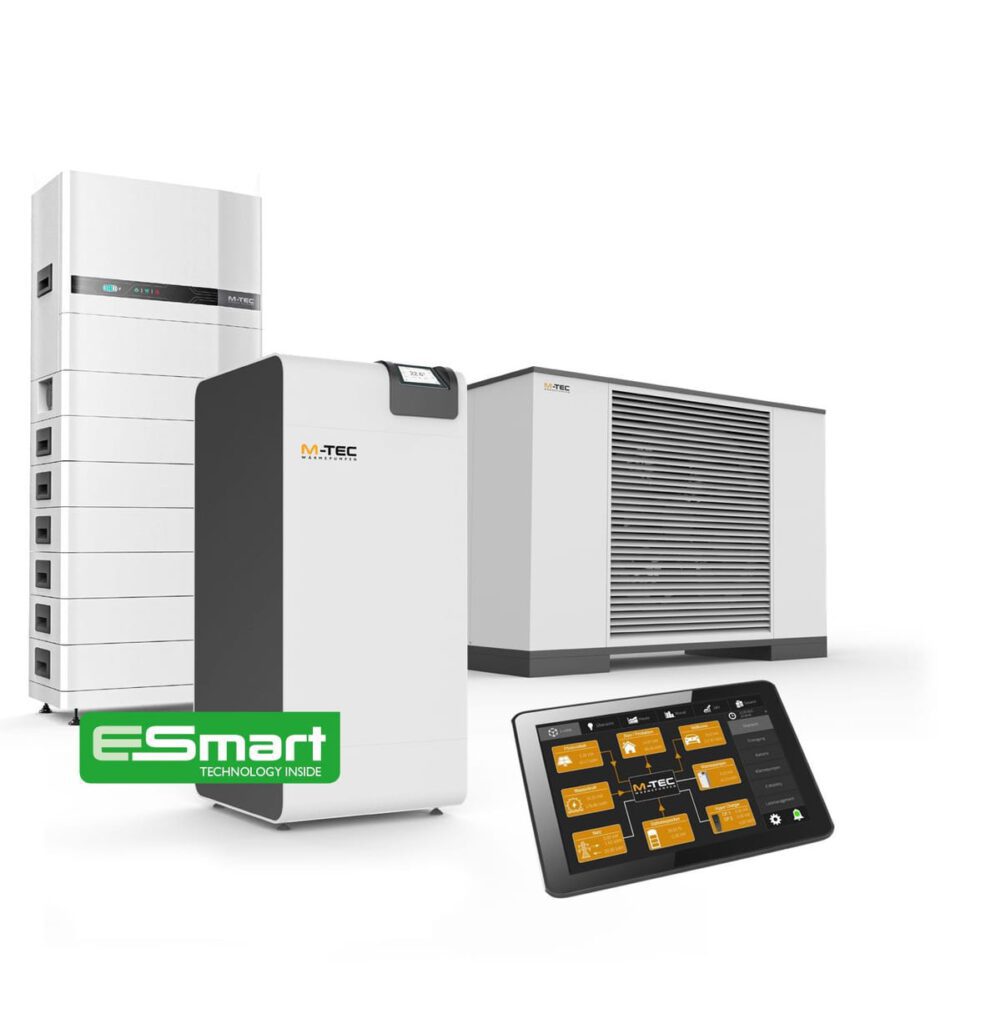 M-TEC ÉNERGIE POUR L'AVENIR
La solution énergétique globale pour une transition énergétique réussie
De plus en plus de constructeurs de maisons, d'entreprises, d'architectes et de promoteurs immobiliers reconnaissent les opportunités d'une solution énergétique globale au lieu de solutions individuelles. Cette combinaison intelligente de système photovoltaïque, de pompe à chaleur, de stockage de batterie et de bornes de recharge pour l'e-mobilité ouvre un potentiel d'économies considérable pour la transition énergétique.
M-TEC propose des produits et services pour :

Sustainable management of energy for a networked world
In addition to electricity for households and companies, we will need more and more electricity for our mobility in the future.
Renewable energy sources can also be used to provide heat for heating and water or to cool rooms.
Modern storage solutions make consumption less dependent on production time.
Energy consumption and energy production are visible via a simple and clear visualization.
In addition to the distribution of energy, the savings are also shown daily, monthly and yearly.
With E-Smart you turn your house into an energy concept with a future
We work together with architects, property developers, planners, installers and other experts on concrete, feasible solutions for the energy transition.
M-TEC offers products and services for the production and management of electricity, heat and mobility.
Our products and services enable modern sector coupling directly on site.
E-Smart - multifunctional like a swiss pocket knife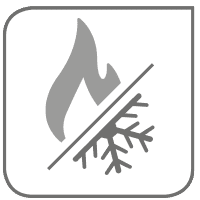 The heat pump for heating & cooling
A constantly pleasant room climate in all 4 seasons.
Your heat pump efficiently uses the energy from the ground or from the air.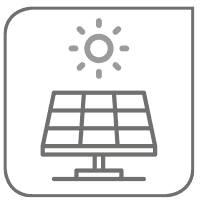 Integration of photovoltaic
Generate electricity for free with a photovoltaic system on your own roof.
This electricity can be used for your heat pump and for other consumers.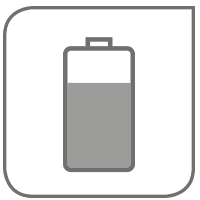 Management of battery storage
E-Smart recognizes the energy requirement and temporarily stores unused energy.
So nothing gets lost.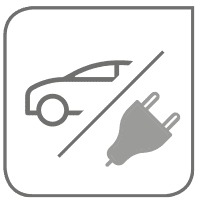 Charging control for e-mobility
Rely on the mobility of the future and turn your M-TEC heat pump into a charging station.
Your car is charged with energy that is not required.
The power of M-TEC - to go!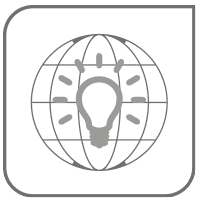 Smart Grid - Usage of the best energy tariffe
E-Smart will offer flexible electricity tariffs from 2022 so that you can buy and use electricity when it is cheapest.
Of course only if this is not generated by yourself.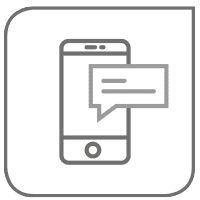 Control via smartphone
Use the various options to manage your E-Smart energy center.
Simple and intuitive operation for the most modern smart home development there is!
Get to know E-Smart from M-TEC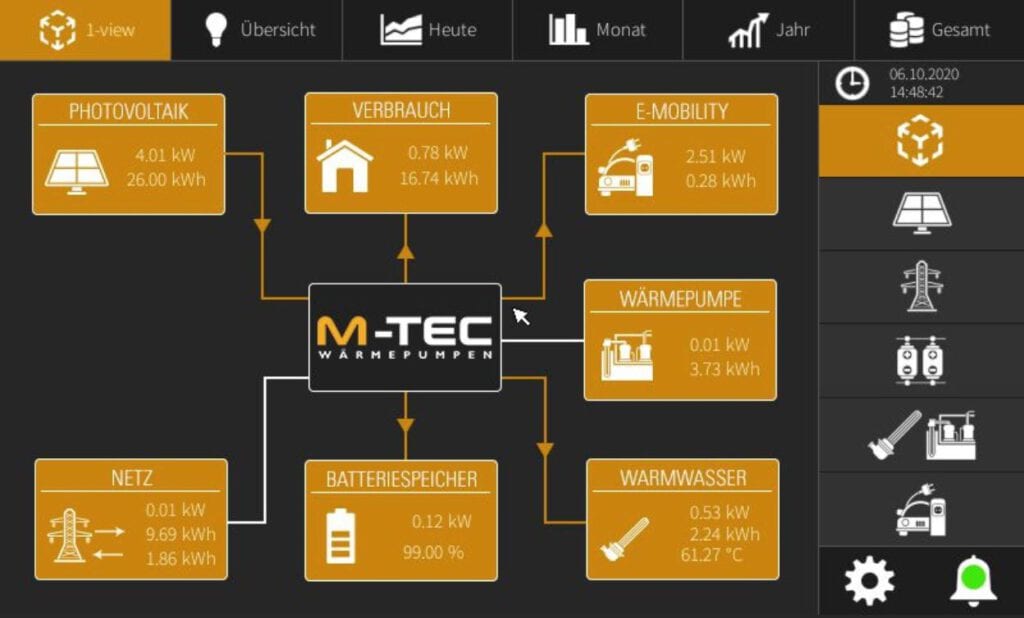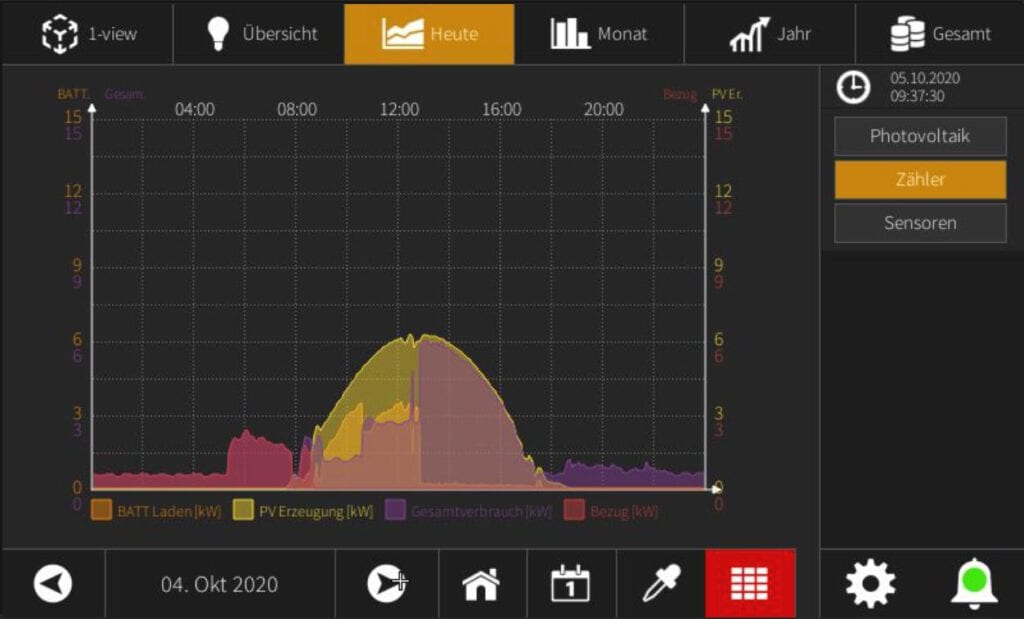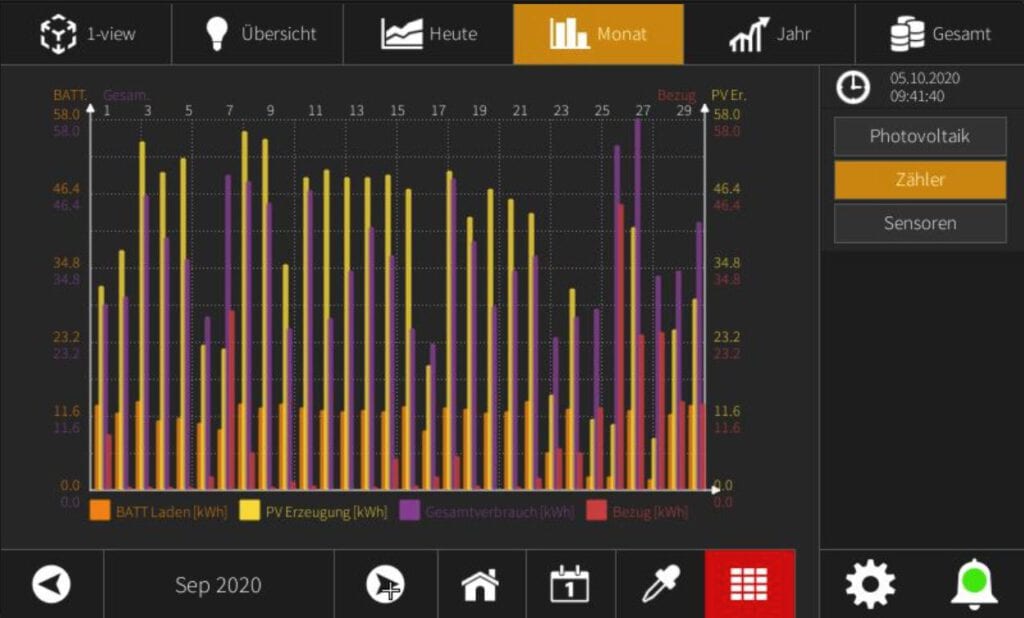 The complete system for the production, management and use of your own renewable energy makes you independent of fossil fuels
for a successful energy transition
.