M-TEC Group. success connects.
The M-TEC Group has relied on diverse competencies in the areas of heating and cooling since the early 1970s.

Success connects more than 100 employees at 3 locations, which ensures the ongoing development of products and services for customers and partners.
Foresight and quality are expressed in more than 14.000 successfully installed systems and numerous awards.
4 specialized Upper Austrian companies combine know-how and experience from the development and production of heat pumps, holistic solutions for sector coupling, an installation company of innovative energy solutions and the implementation of modern refrigeration and air conditioning systems.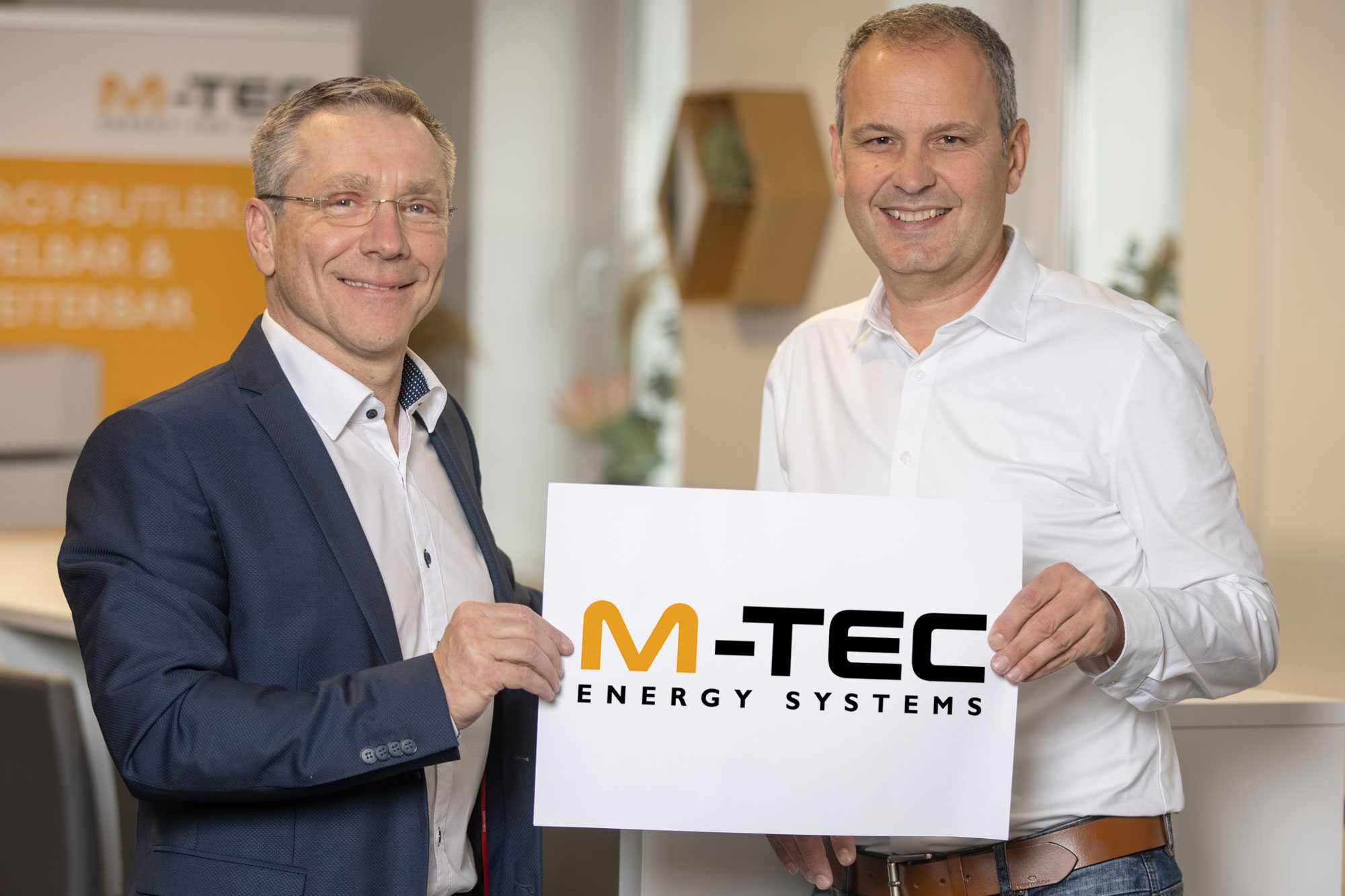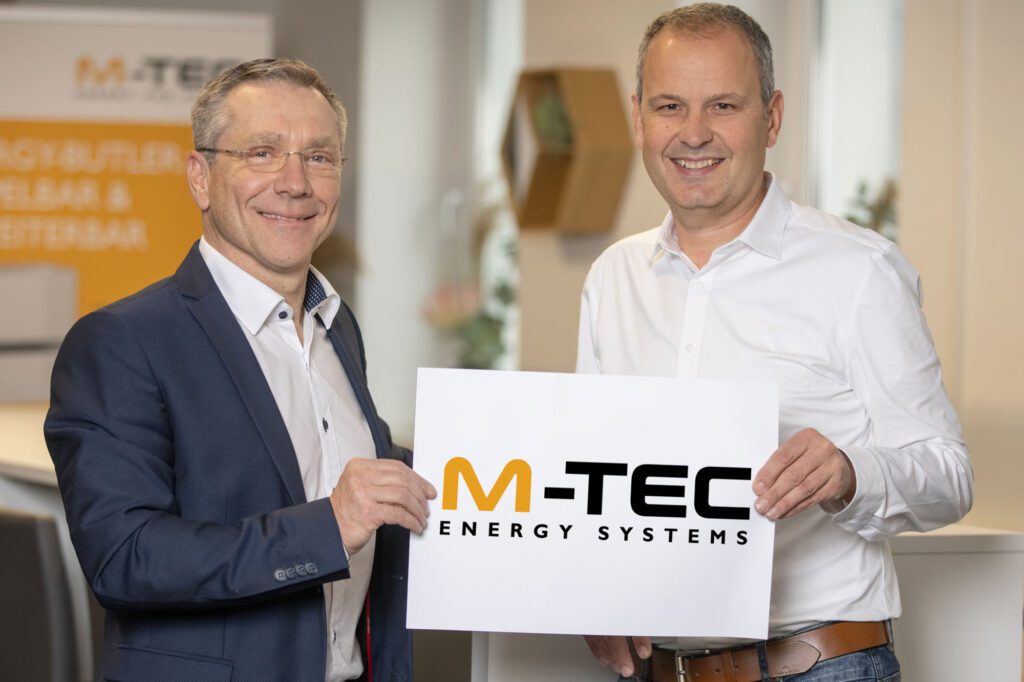 Also local distributors of

products and services for customers are at your disposal.