PRODUcts and SERVICES FoR a sustainable future
Products and services for the production and management of electricity and heat
We offer architects, property developers, planners, installers and other experts concrete, feasible solutions from a pre-configured modular system.
Use our experience and know-how from 50 years to develop sustainable energy concepts.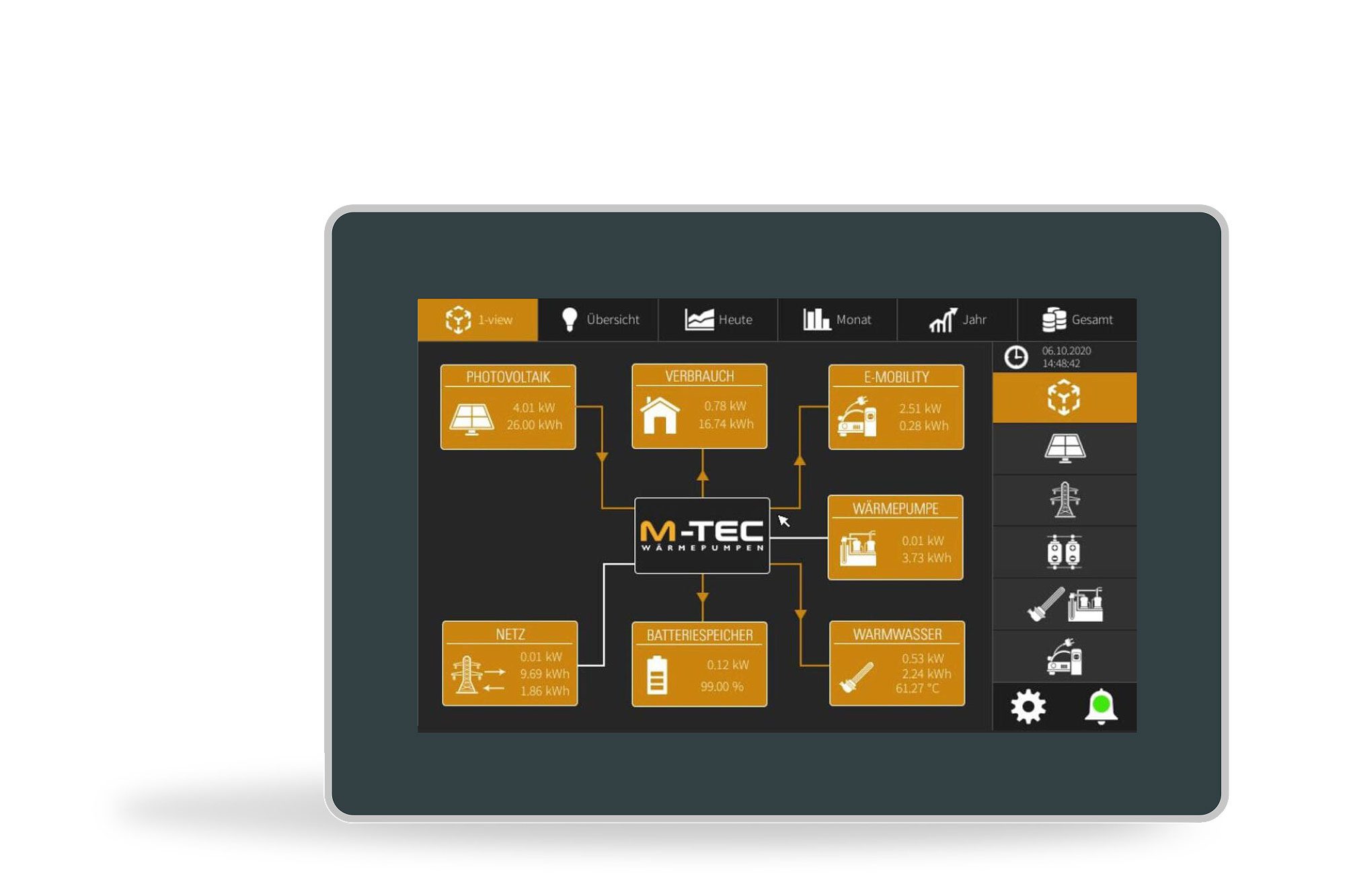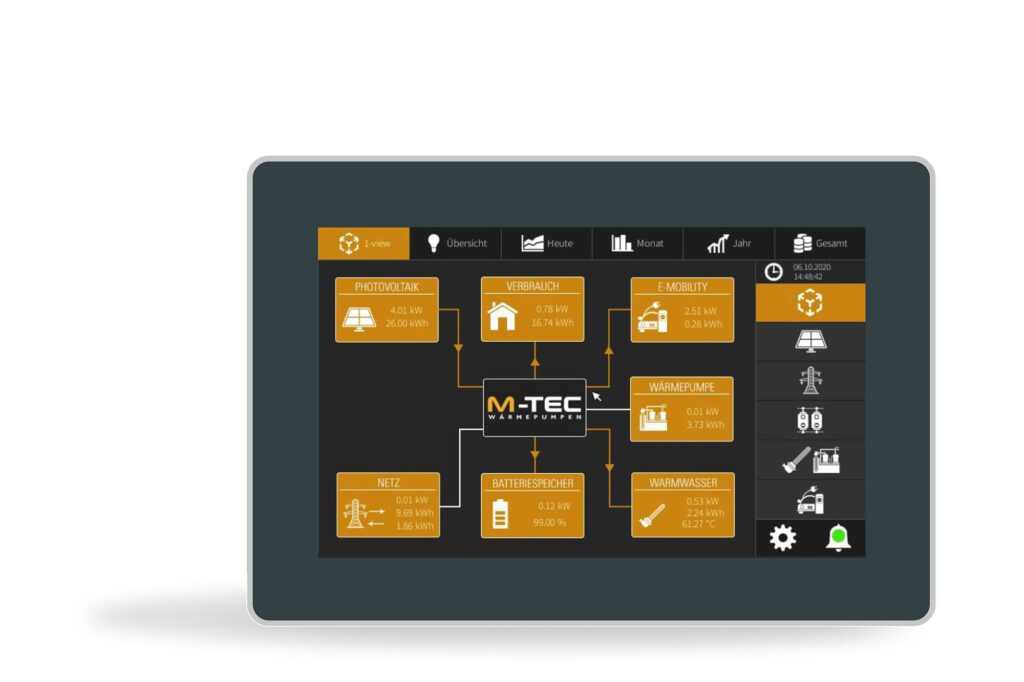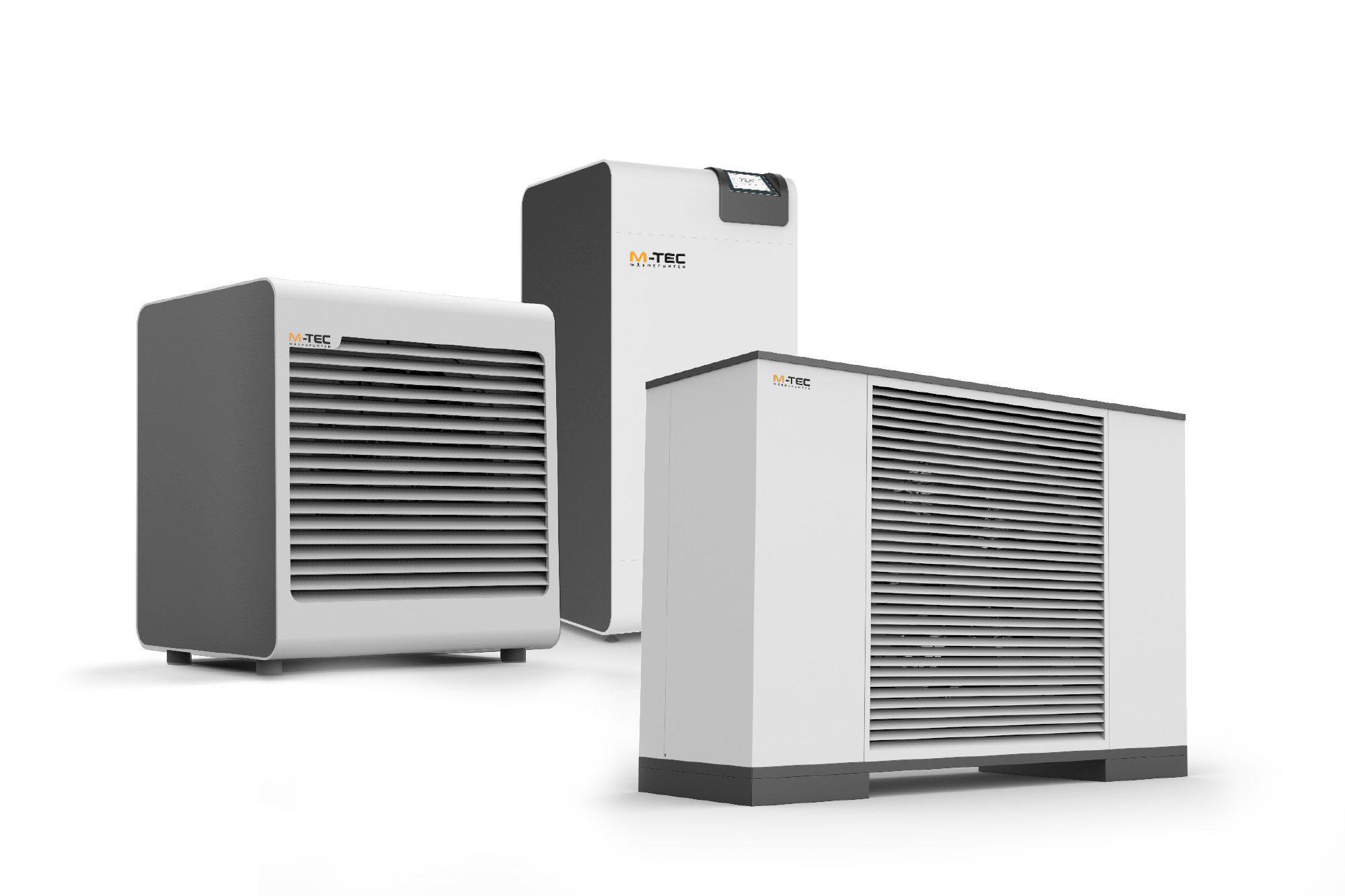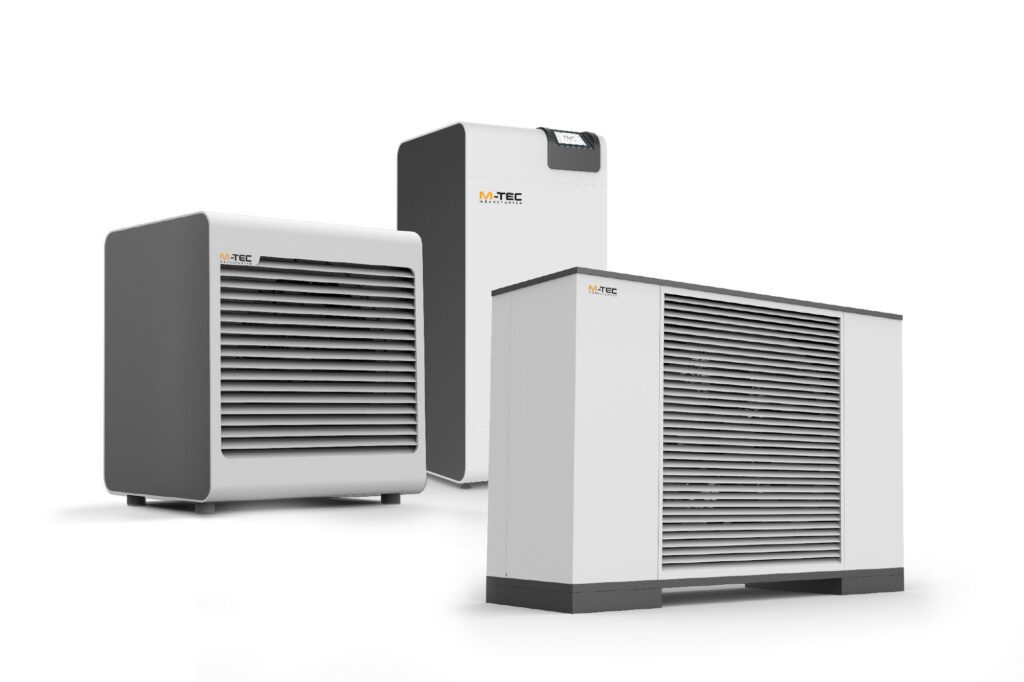 Heating and cooling in the future.
Whether earth, air or groundwater – with the smart products from M-TEC you use natural resources in an efficient and sustainable way.
A large range of high-efficiency heat pumps makes natural resources usable.
Over four decades of experience, more than 12,000 installations, patents in the field of innovative overall heat pump systems and the constant further development of technology are important cornerstones of the corporate strategy.
The storage solution with added value
Stackable and expandable and with an integrated hybrid inverter from 11.5 kWh to 30.7 kWh.
The modular concept of the Energy-Butler® is not only suitable for single-family houses, but can also be expanded to up to 307 kWh for companies or for multi-storey buildings.
The already integrated hybrid inverter with emergency power function saves time during installation and space in the technical room.
It has never been easier to install smart products like this storage solution.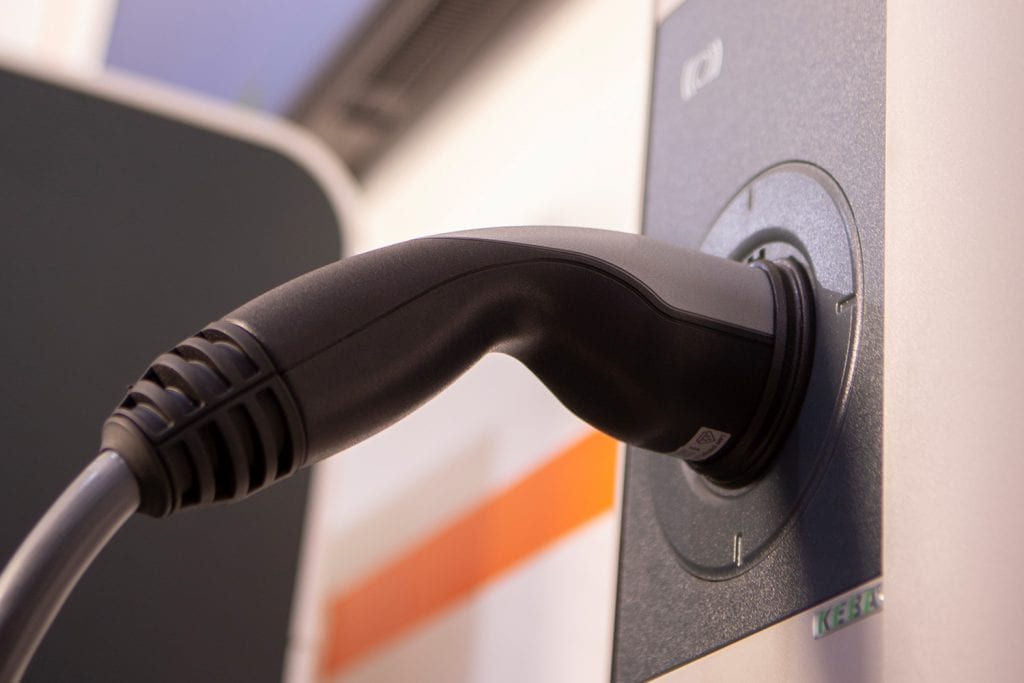 Sustainable and cheap on the way
Use excess solar power to charge electric vehicles.
Several e-charging stations can also be integrated into the system.
The electricity can be billed individually via the integrated OCCP interface – the abbreviation stands for "open charge point protocol".
The M-TEC mobility concepts are also interesting for apartment buildings or companies.
Integrated via E-Smart, this smart products also have an integrated load management system that protects the power grid from overloads.
Depending on requirements, the system also limits the charging current for e-vehicles.